KTR On BJP, Says Adopting 'Becho India' Policy, KCR Targets BJP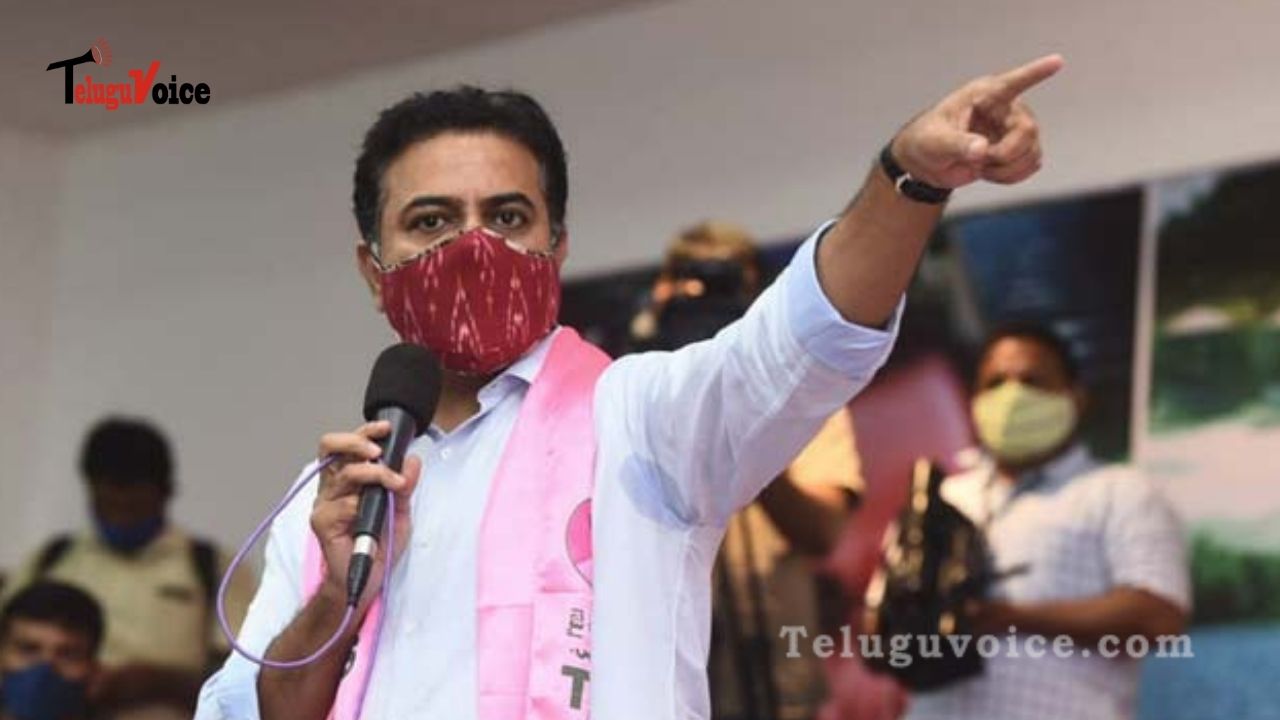 Working president of TRS and IT minister KTR has alleged the BJP to shift from adopting 'Made in India' initiative to 'Sale of India' approach by doing disinvestment in profit-making public sector undertakings (PSUs).
As elections to Greater Hyderabad Municipal Corporation (GHMC) approaches near, various parties have started pitching on their stand and adopting an aggressive approach to win over a majority of seats.
"The BJP leadership's incompetent and bankrupt policies have ruined the economy and deprived lakhs of people of their livelihood. It is now working with a new slogan 'Becho India' to help its friends from Gujarat. Our appeal to the people is 'Socho India'," KTR said.
KTR also emphasized on the fact that how the GDP growth rate fell for eight consecutive quarters prior to the Covid-19 pandemic that is due to the failure and carelessness of the government at centre and one of the reason being demonetisation because of which lakhs of people end up being unemployed.
The Centre is hiding its failures behind the pandemic and bundle of lies. Their failure in governance is just an Act of God for them," he added.
Listing out the promises made by BJP over the last six years, the Minister said that the BJP will see thousands of charge sheets against it from various sections of people for cheating them with false promises.
Meanwhile, both the TRS and BJP are gearing hard for the GHMC elections scheduled on December 1 and results to out on 3 December. KCR has been holding multiple rallies around Hyderabad and looking for a smooth win this time whereas as per some of the surveys, it has been revealed that BJP may take the chance this time and form the government.