KTR Favorite Minister Of Youth!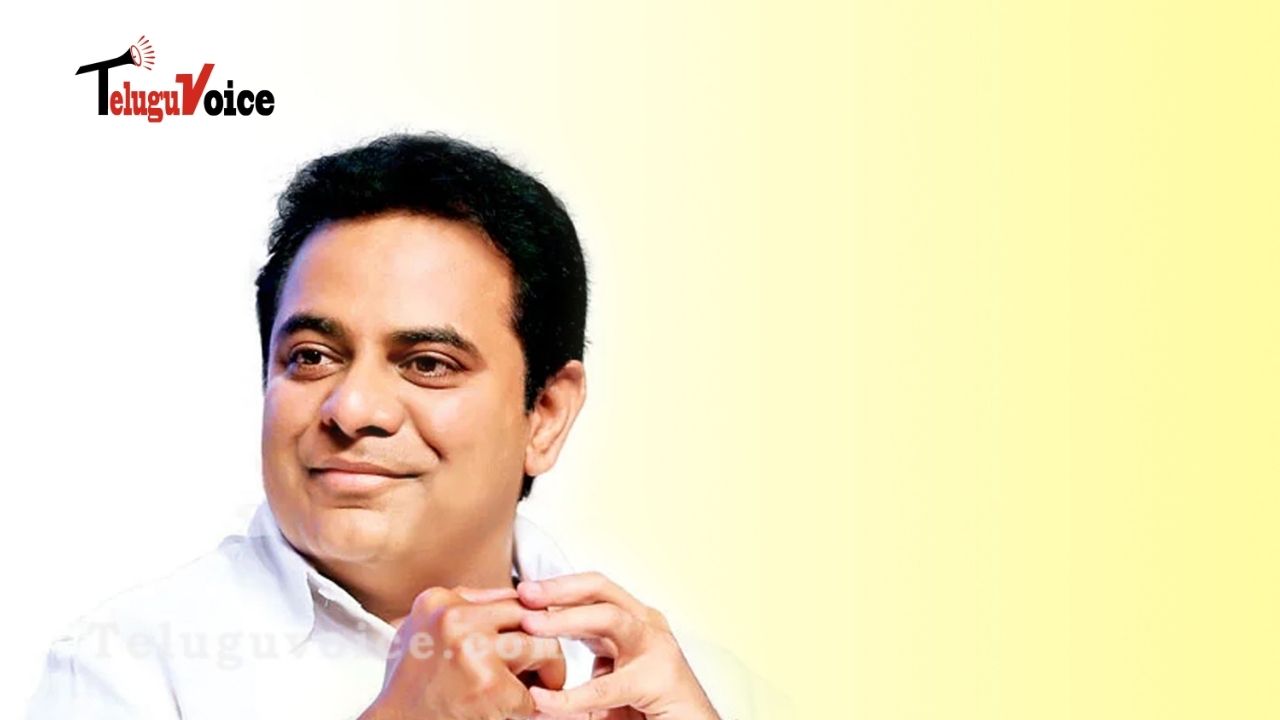 Telangana's IT minister, KTR, keeps an active social media presence. Socially relevant topics are often the topics he tweets about, and more often than not, he attracts the younger segment of social media users.
For instance, we see political celebrities tweeting about cricket whenever there's something big happening. A fair few of them lack knowledge of the game, and we can deduct the same as soon as we read their tweets. But that isn't the case with the minister.
 KTR's tweets imply he is well-versed in everything he tweets about, whether it is cricket or something else. The youth seem to like KTR's clarity of thought.
KTR often tends to tweet about content that gains traction from the youth and has built him a good following amongst the younger generation. In modern-day politics, KTR has a direct connection to the youth, and many believe that the youth pulse is an important way forward.