KCR To Retire Soon?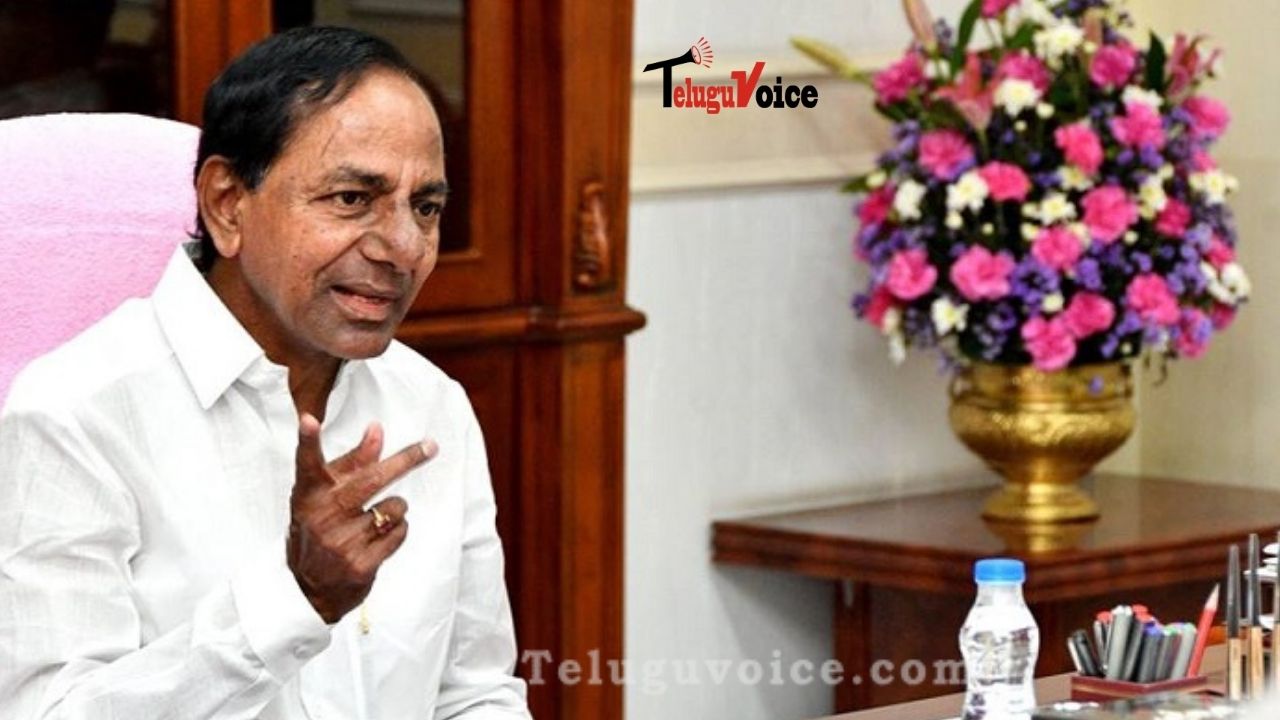 We are aware of the news that for the past few months, Telangana Chief Minister KCR has not been very active. His son, TRS's working President, Minister KTR is currently taking over many duties of the current CM, in the absence of CM.
Recently in a media interaction, Health Minister Etela Rajendar Reddy gave a hint at KTR becoming the CM of the state very soon and also questioned what was wrong in KTR becoming the CM of Telangana, given that he's already managing many of the activities of KCR's. He also said that there are many reasons for KTR becoming the CM and that the reasons were not important.
Etala Rajendar also said that it is perfectly fine for KTR to become the CM, and even said that it was KTR, who launched the vaccination program in Telangana, to which he attended as well, being the Health Minister of the state.
BJP Leader Vijayasanthi by commenting on these statements said that KCR was probably planning to retire from politics, as soon as possible. She even criticized how negligent the CM was towards the state, as he did not even reassure the people or give a speech of the state to be safe and not to worry, with the vaccine which is being ready.