KCR To Address Public Meeting On Nov 28 Prior To GHMC Elections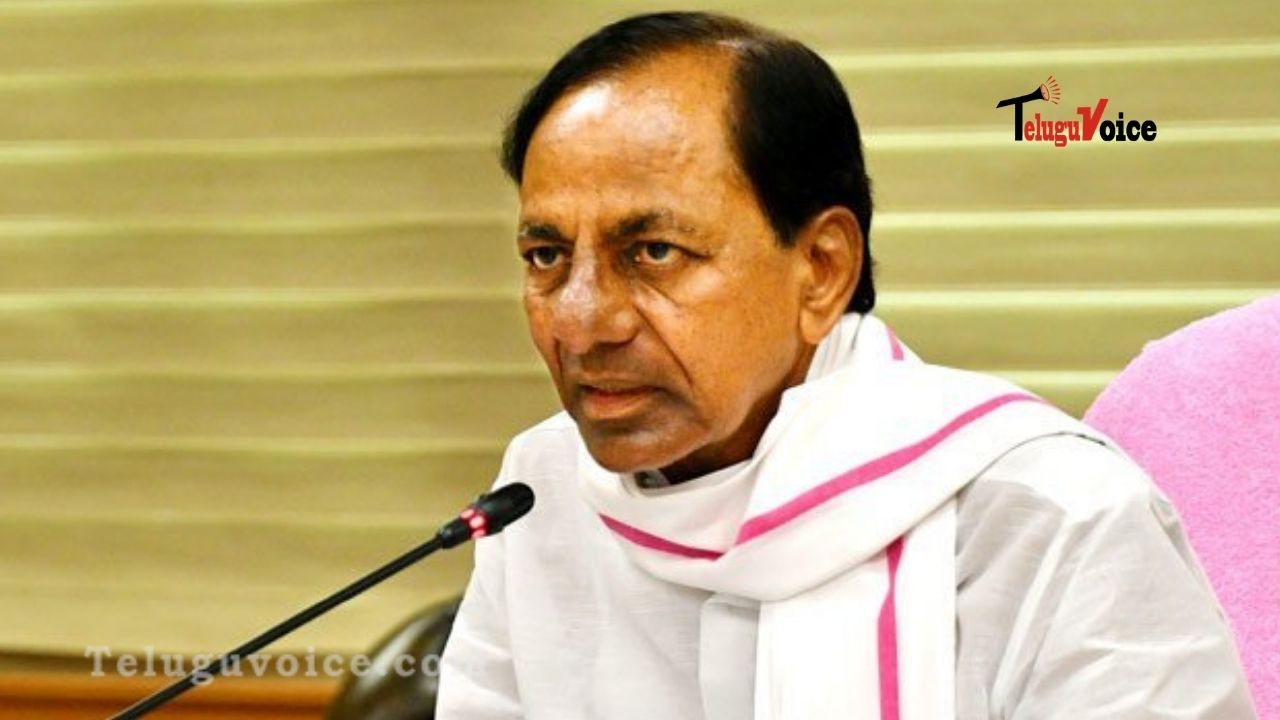 As the elections to GHMC are approaching near and every party is busy preparing on their agendas and strategies for winning in the elections, TRS party leader K Chandrasekhar Rao will address publicly on 28 November.
However, the Chief Minister is already occupied into rigorous poll campaigning across all the 150 divisions of GHMC but take some time out of his just schedule to address the public on 28 November.
KCR has also instructed the standing candidates to use the GHMC Progress Report to explain to the people the work done by the TRS government in the last six years to develop Hyderabad.
Elections to the Greater Hyderabad Municipal Corporation will be held on December 1 with the results being out on 3 December.
Rama Rao urging the TRS candidates to work with every might for the next 10 days to ensure a thumping victory said, "Last time, we fell short by a few seats. But let us hit the century mark in this GHMC elections".
Meanwhile, back in 2016, the TRS had swept the GHMC elections winning 88 of the 150 seats.