KCR Says No To Mamata!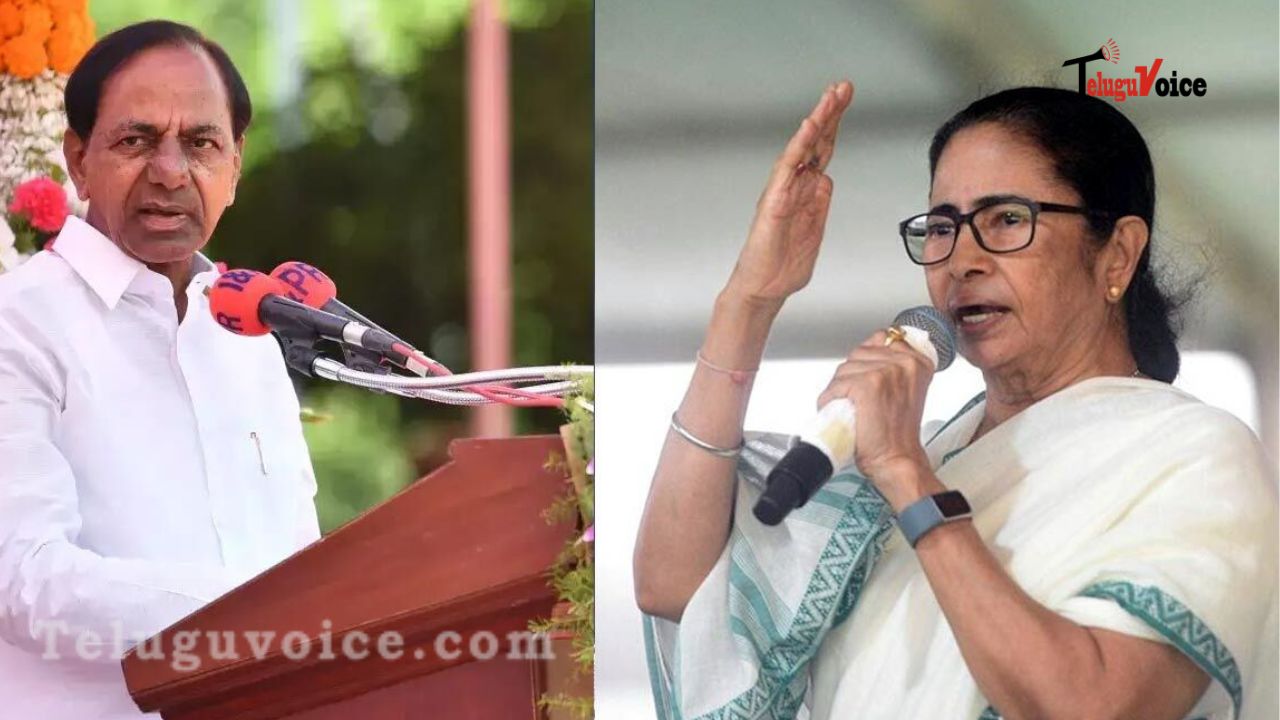 In a midst of TRS likely to form into Bharat Rashtra Samithi to plunge into national politics against the BJP, The TRS as of now has decided not to attend the meeting called by West Bengal CM Mamata Banerjee to discuss the opposition's strategy for the Presidential election in New Delhi.
Telangana CM and TRS president KCR made the decision after consulting with senior party leaders. TRS is upset that Mamata Banerjee invited the Congress party for the meeting. TRS members cited their desire to maintain equidistance from both the BJP and Congress. TRS leadership made it clear that it cannot participate in any exercise that involves Congress.
Trinamool Congress leader Mamata Banerjee has invited all the opposition parties to the meeting to be held at Constitution Club at 3 pm. CMs of eight opposition-ruled states were also invited to the meeting. It was initially thought that TRS chief KCR may stay away from the meeting but he may send some other TRS leader. However, after hours of consultation with party leaders, he decided not to send any TRS leader.
The KCR-led party made it clear that since Congress is its main rival in the state, it can't share a platform with it. The party leader was also unhappy over the way Congress leader Rahul Gandhi during his visit to the state last month made baseless allegations against TRS government without speaking anything against the BJP.