KCR Comments On AP Land Price; Kodali Blames Naidu For This!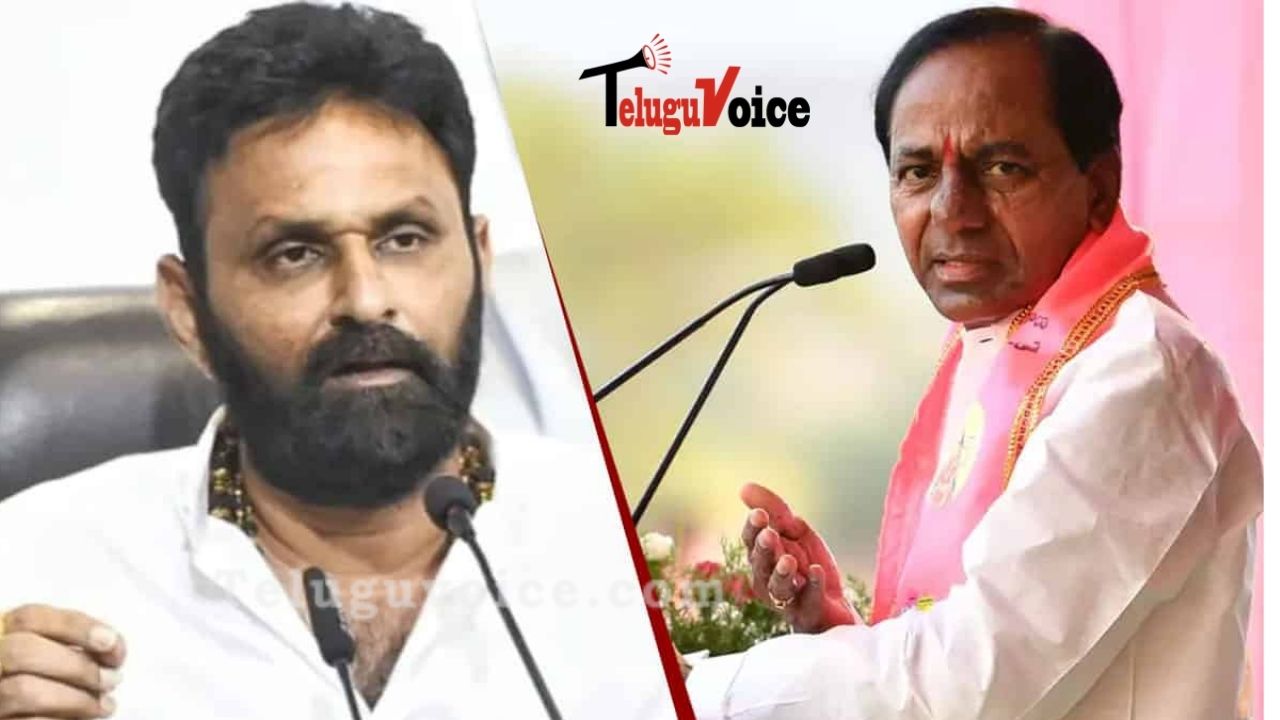 CM KCR stated in the Telangana Assembly that the land rates in AP have dropped drastically because of the AP government's policies. CM KCR made these comments cause the demand of land is rising in Telangana state.
The  opposition and ruling both parties of Andhra Pradesh were remained absolute silent on these comments. But firebrand Minister Kodali has opened up, he blamed TDP chief Chandrababu Naidu.
"If N. Chandrababu Naidu had inducted KCR in his cabinet post the 1999 general elections, TRS party would not have been formed. Chandrababu betrayed KCR and then the latter quit the party and floated TRS. Eventually erstwhile AP got bifurcated," said Kodali.
On the debts of Andhra Pradesh, the minister lashed out at previous TDP government. "In Naidu's tenure Rs 3.60 Lakh crore were borrowed. Is it this a fact? And why TDP is making a huge fuss about it now?" asked Kodali.
Exuding confidence that YCP will retain the Tirupathi by-election, KodaliNani said our candidate willwin with a majority of 5 lakh votes.
Kodali'scomments on KCR are something unpredicted.