KCR And Other Leaders Remembers PV Narasimha Rao On Death Anniversary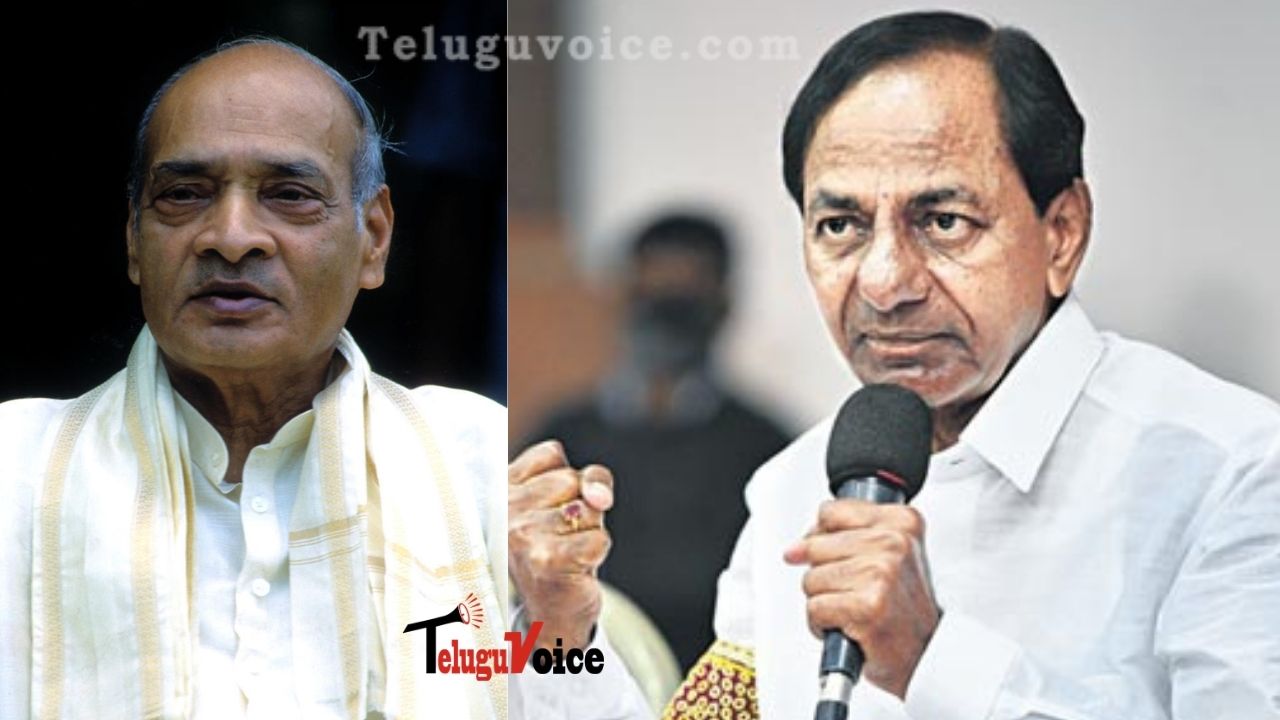 Telangana Chief Minister K Chandrashekhar Rao remembers and pays tribute to former prime minister PV Narasimha Rao on his death anniversary today on 23 December.
Pamulaparthi Venkata Narasimha Rao was an Indian lawyer and politician who served as the ninth Prime Minister of India from 1991 to 1996. He was also well known as the Father of Indian Economic Reforms.
Remembering the former prime minister, CM KCR said that the country enjoys the results of reforms that were ushered in by PV in the field of education, economy, land, administration and other sectors.
KCR also emphasized on the efforts made by the former prime minister in enhancing the internal security and external affairs, diplomacy had strengthened the country's unity, integrity and sovereignty.
He brought it to notice that it becomes the responsibility of the state government to remember and celebrate PV's year-long centenary with a lot of responsibility and respect and as a befitting tribute to him.
Along with him, Council Chairman Sri Gutta Sukhendar Reddy, Assembly Speaker Sri Pocharam Srinivas Reddy, Home Minister Sri Mahmood Ali, CM's daughter and MLS K Kavitha and other senior leaders remembered the contributions of the former Prime Minister.