Indian Gets Stabbed In New York!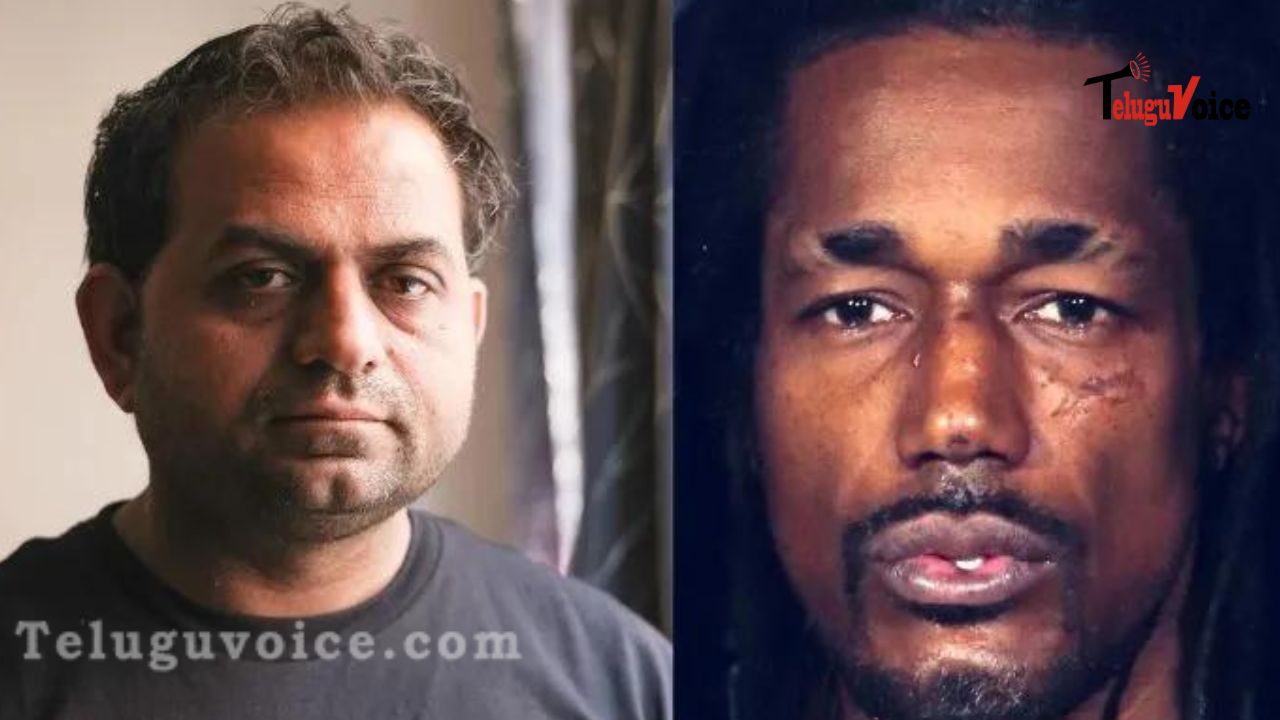 As crimes against minorities continue to be on the rise in the US, the latest report emerging from New York is yet another incident of unprovoked violence against Indian Americans.
An Indo-American, Uber Eats delivery man Bharathbhai Patel was injured by an ex-con who the police described as super prep.
Patel said that he was stabbed on the Lower East Side without saying a word. But what caused more pain to Patel was that none of the bystanders came forward to help him or did anything later.
He himself call 911 and was moved to Bellevue Hospital for non-life-threatening injuries. Patel,36 is father of a 6-yr-old son who lives in Queens and was on Allen Street near Rivington Street when the deranged man Sean Cooper grabbed his e-bike.
Patel held on to the bike and was stabbed multiple times. Sean Cooper, or Super Prep. The police knew the assailant by his nickname Big Coop, and he earned the moniker of 'super prep.'
Police later arrested Sean Cooper,47, who has over 100 arrests on his rap sheet, and charged him with assault in the brutal attack.
Meanwhile, Patel was surprised by the attack and added that he was feeling much better.