Hyderabad Expressway: KCR Seeks Centre's Nod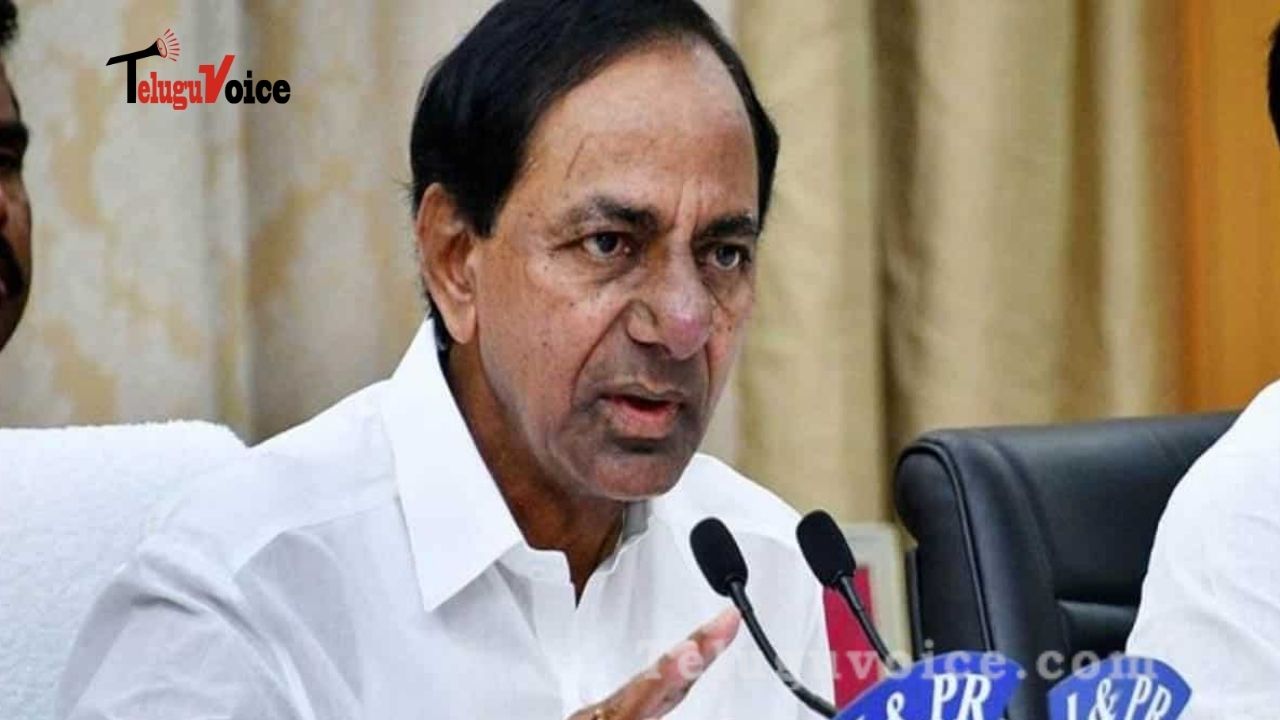 Telangana CM KCR urged Nitin Gadkari, Union Road Transport and Highways Minister to sanction the southern part of 340 km long expressway around Hyderabad.
He also sought some modifications to the northern part of the expressway, the Sangareddy-Gajwel-Choutuppal section (158 km), already sanctioned under the Bharatmala Pariyojana.
Submitting memorandums to Gadkari on various road projects, KCR said that completing both sections is essential for the seamless flow of NH traffic from north to south and east to west. And this project will benefit the traffic of not only Telangana but also Maharashtra, and AP.
He thanked Gadkari for sanctioning a new national highway from Kalwakurthy (in Telangana) to Nandyal (in AP) via Kolhapur, Somasila, and Karivena as NH 167 K, as it will open up backward areas of Nagarkurnool district in Telangana and Atmakur in AP.
This road on development to NH standards with a new bridge across river Krishna at Somasila will reduce the distance between Hyderabad and Tirupati, Chennai, etc by 80 km, he noted.
Keeping in view the present traffic and future requirements, it is essential to develop the existing 2 lane paved shoulder highway from Hyderabad to Kalwakurthy (NH 765) to 4 lane standards.
He also sought Gadkari's intervention in the matter relating to the 6-laning of Hyderabad-Vijayawada section of NH 65 to be completed by April 2024. However, it is learned that the concessionaire has raised a dispute and is now inclined to take up 6-laning, KCR said.
KCR thanked Gadkari for declaring 2,168 km of state roads as national highways in Telangana.