High Court Says No To Rahul Gandhi?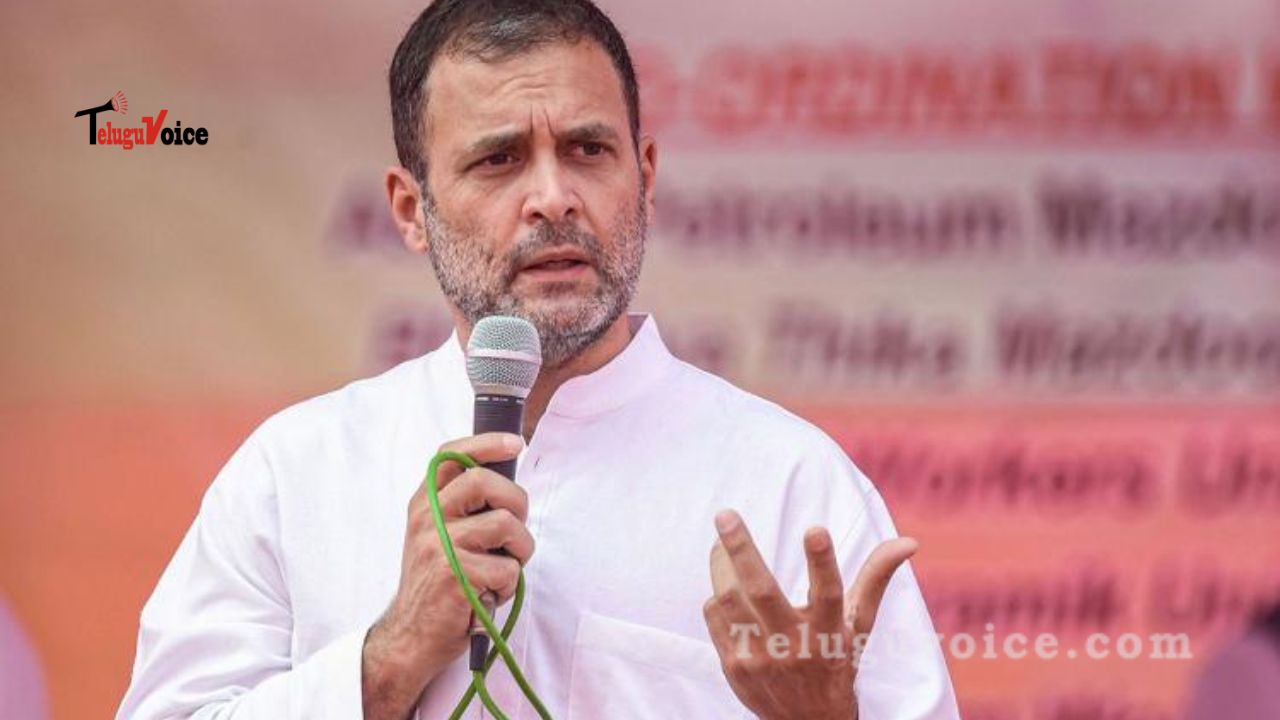 The Telangana High Court on May 4, dismissed a petition challenging the Osmania University(OU)'s decision to refuse permission for Rahul Gandhi's upcoming visit to varsity.
The State High Court ruled that Rahul Gandhi's proposed interactive session with students on May 7 cannot be allowed since University has previously banned political events.
In response to the OU authorities' decision, Congress spokesperson Manavatha Roy and students from the varsity appealed to the High Court.
'No doubt every meeting organized with a Member of Parliament cannot be understood or branded to be a political meeting or gathering. However, in the instant case, the purpose for which the meeting is proposed to be conducted, which according to the petitioners is to have face-to face interaction of students with Mr. Rahul Gandhi cannot be said to be without political overtones, in the absence of material to substantiate that the meeting is for some academic related activities," the High Court said.
The HC said that the purpose of Rahul Gandhi's visit "cannot be said to be anything related to academic deliberations, debates or discussion," and that "grievance or problems of students or unemployed youth does not come within the ambit of academic deliberations or discussion."
Furthermore, the HC explained that just because political events have been held in the past, those instances do not constitute violations of University rules. HC dismissed the petitions and ordered university officials to not allow such activities in the future. T