H-1B: US New Bill Seeks A Quicker Route To Citizenship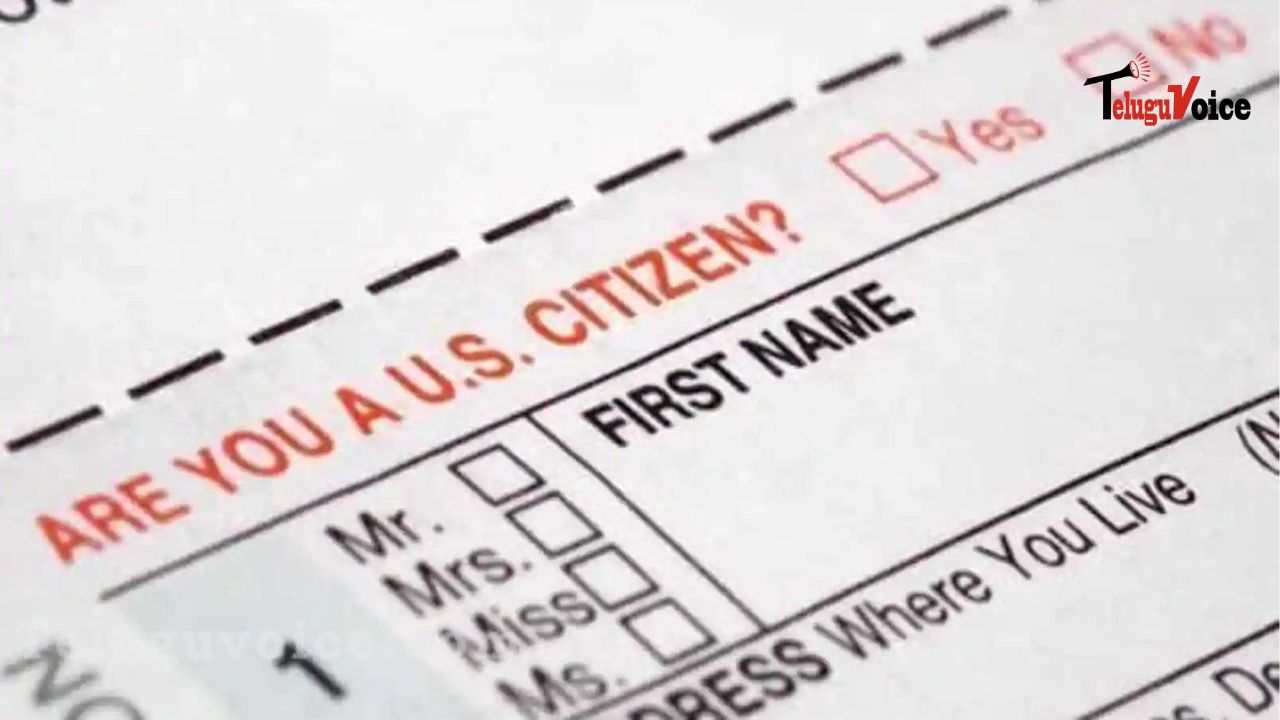 A group of 4 top Democratic senators has introduced a new bill to offer citizenship to certain categories of people. It would benefit Indian tech sector workers in the US.
The new bill, introduced by Senator Alex Padilla and co-sponsored by Senators Elizabeth Warren, Ben Ray Lujan, and Senate Majority Whip Dick Durbin on Wednesday, allows an immigrant who has lived in the US continuously for 7 years to qualify for a green card.
The Renewing Immigration Provisions of the Immigration Act have introduced legislation to provide a much-needed pathway to a Green Card for up to 80 lakh people, including dreamers, H-1B, and long-term visa holders.
Once approved, Indians could become one of the biggest beneficiaries as they currently face wait times running into decades for PR because of country quotas. The development has been welcomed by the Green Card aspirants living in the US.
As per estimates by pro-immigration lobbying group FWD.us, if the undocumented individuals covered in this bill became citizens, they would contribute around $83 billion to the US economy annually and about $27 billion in taxes.
"For decades, immigrants who contribute significantly to our communities and our economy have been relegated to a legal limbo," said Lofgren, Chair of the House Subcommittee on Immigration.