GHMC Elections To Be Held On Dec 1 But With A Change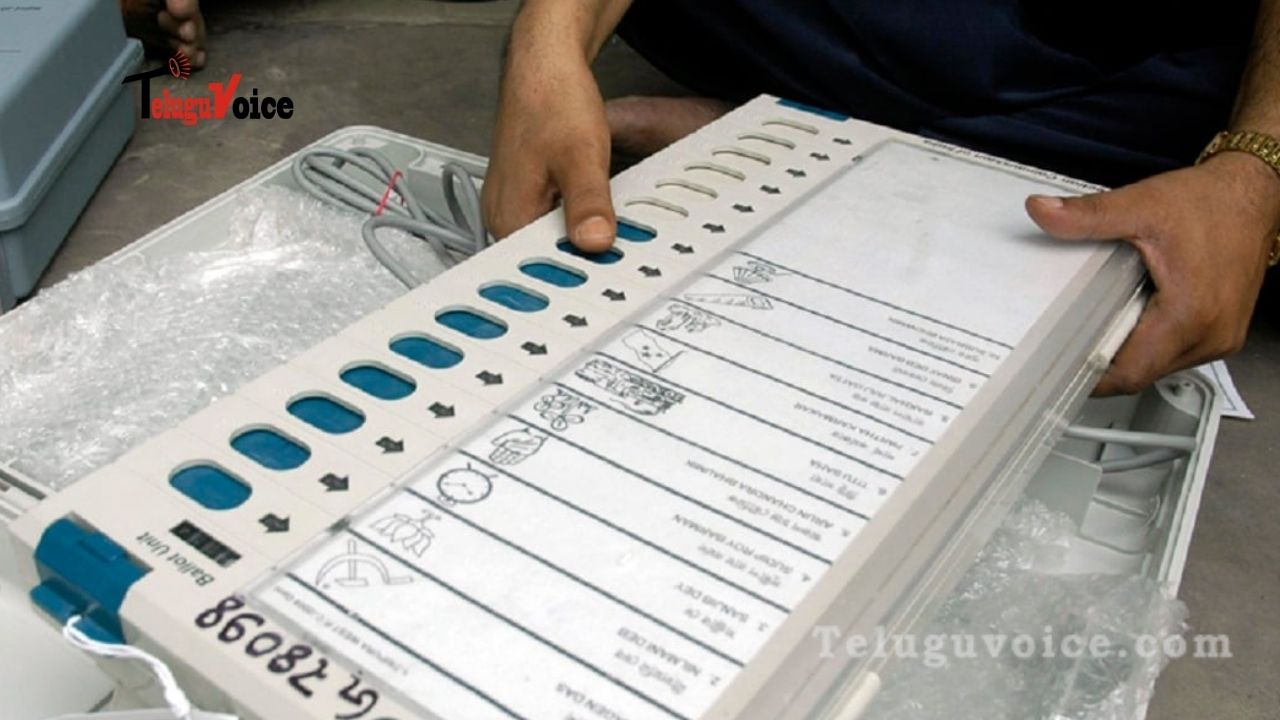 The Telangana State Election Commission on Tuesday issued the notification for Greater Hyderabad Municipal Corporation to hold their elections from December 1.
The nomination of the candidates will be accepted from November 17. Polls will be conducted through a ballot box on December 1. The results will be announced on December 4.
It is quite interesting to see the ruling TRS and the Opposition parties gearing for the elections. Meanwhile, The TRS government has already announced SOPS to conduct safe elections for everyone.
Filing of nominations would begin from 11 am on Wednesday (November 18), followed by scrutiny of nominations on November 21. The last date for withdrawing nominations was November 22 and the list of contesting candidates would be published on the same day after 3 pm.
It is from this date, that is from November 17 that the elections protocols come into force and election commission can release guidelines for the conduct of elections.
But this time the elections will be held on the ballot paper and not through EVMs. 74,04,770 voters will participate in the elections of which 38,56,770 are men, 35,46,847 are women.