GHMC Elections Results Update, BJP Leads In 88, TRS In 29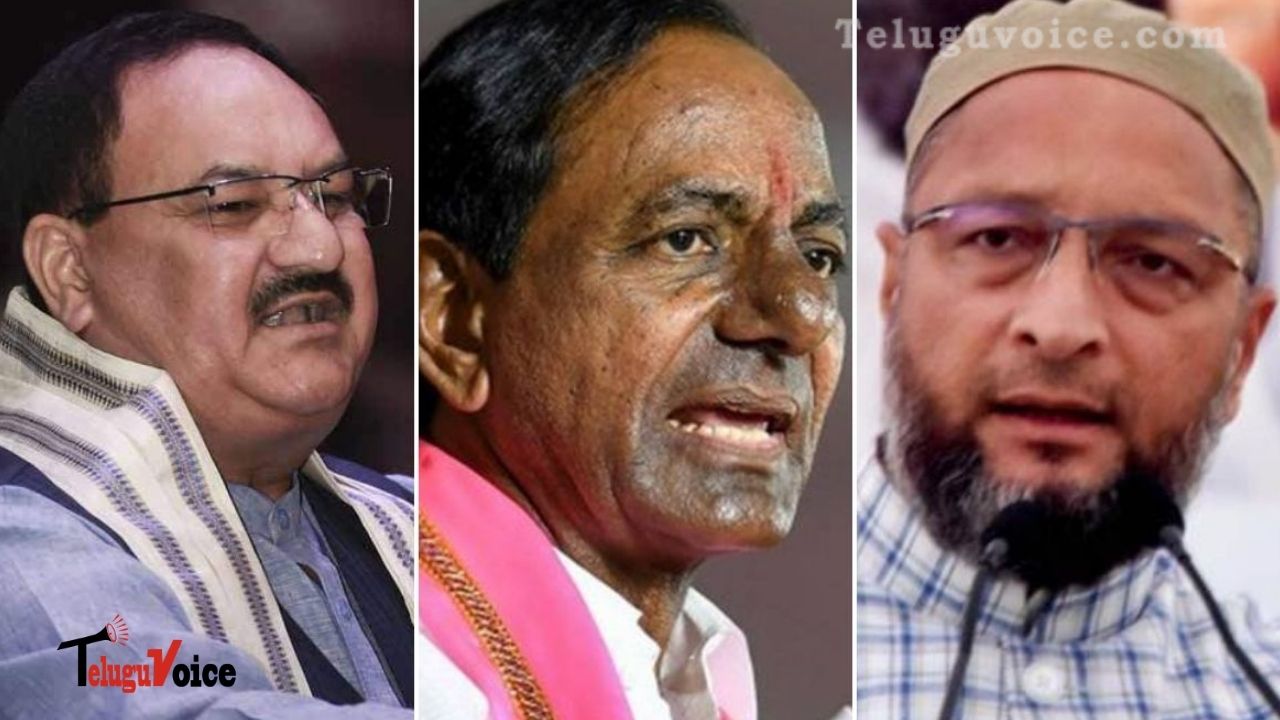 Counting of votes in Greater Hyderabad Municipal Corporation (GHMC) elections is underway. With the latest updates on it, BJP leads in 88 seats out of the total 150 wards while the TRS occupies 29 wards followed by AIMIM in 17. The Congress party was leading in two wards.
The counting of votes begun at around 11 am today. Reports have that the counting will be in process till 3 pm while the final result is expected at 5 pm.
GHMC elections are mostly substituted as a battle between the major BJP, ruling party TRS and AIMIM. While the former already occupied the State of Bihar and is striving hard to consolidate its position in the southern state as well.
The result for the GHMC elections was mini predicted by looking at the way of preparation of various parties. In TRS, including leader KCR, IT minister KTR and all senior ministers rallied hard to get their hold over the elections. While for BJP, Union Home Minister Amit Shah, Uttar Pradesh Chief Minister Yogi Adityanath, and BJP president JP Nadda campaigned for the election to the Greater Hyderabad Municipal Corporation (GHMC).
The TRS, which swept the 2016 polls it contested in alliance with AIMIM, holds 99 out of 150 seats. The AIMIM has 44, Congress 2 and the Telugu Desam Party (TDP) 1.