GHMC Elections: Pawan Kalyan To Meet BJP Top Brass In Delhi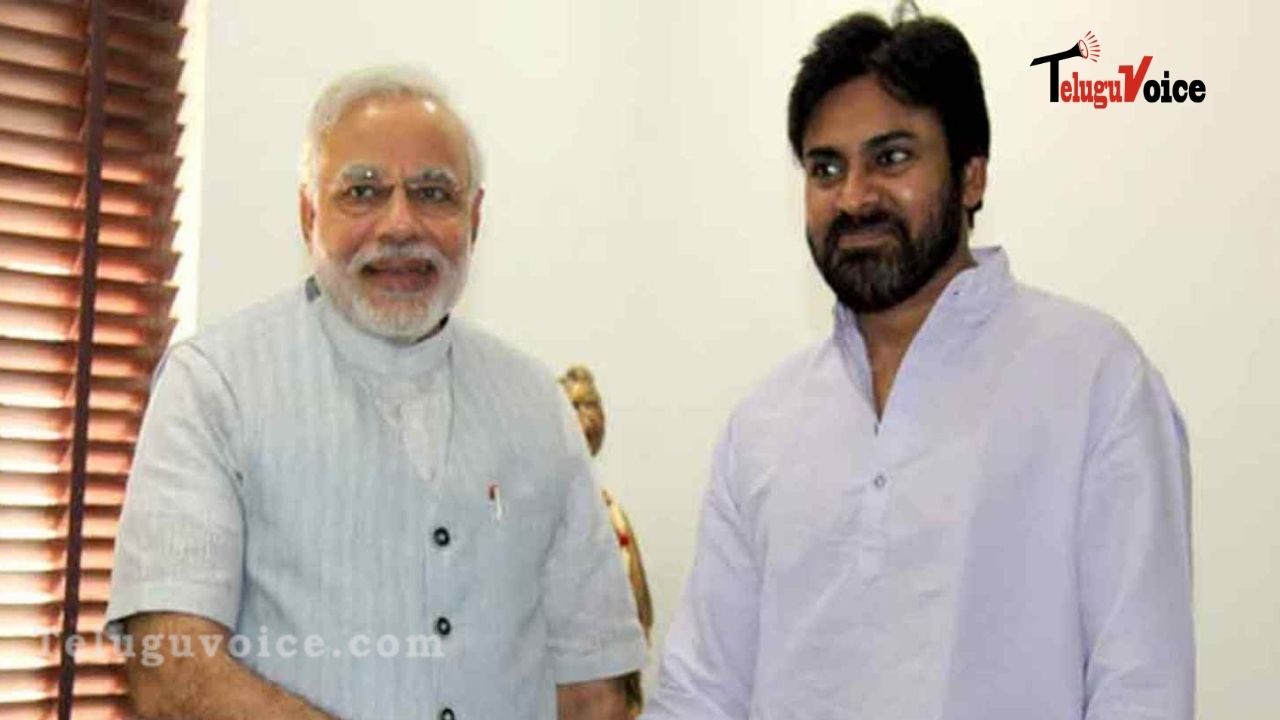 Jana Sena chief and Tollywood actor Pawan Kalyan left for Delhi to meet PM Narendra Modi and Union Home Minister Amit Shah. Jana Sena chief is also likely to meet other Union ministers. Pawan Kalyan is there to discuss the GHMC elections issue and give a brief to the central leaders on the latest situation in the state. It seems that the BJP national president JP Nadda and several top leaders' appointments have been finalized.
As we all know, the Jana Sena party continues to be an ally of BJP in Andhra Pradesh and Telangana. The BJP and Jana Sena parties that initially announced that they would contest the GHMC elections alone, later taken back and came in support for BJP in GHMC elections and withdrew from the contest. Top BJP leaders have asked Pawan Kalyan to campaign on behalf of the BJP in this election. At this juncture, Pawan's visit to Delhi has become interesting.
Pawan's campaign in the GHMC elections and Tirupati LokSabha elections are to be discussed with top BJP leaders on the tour. The ruling YSRCP and the opposition TDP have already announced their candidates for the Tirupati by-election. However, the BJP-Jana Sena alliance has not yet announced its candidate. The same will seem to discuss in this meeting.