Former Jharkhand Governor, Is BJP's Choice For President?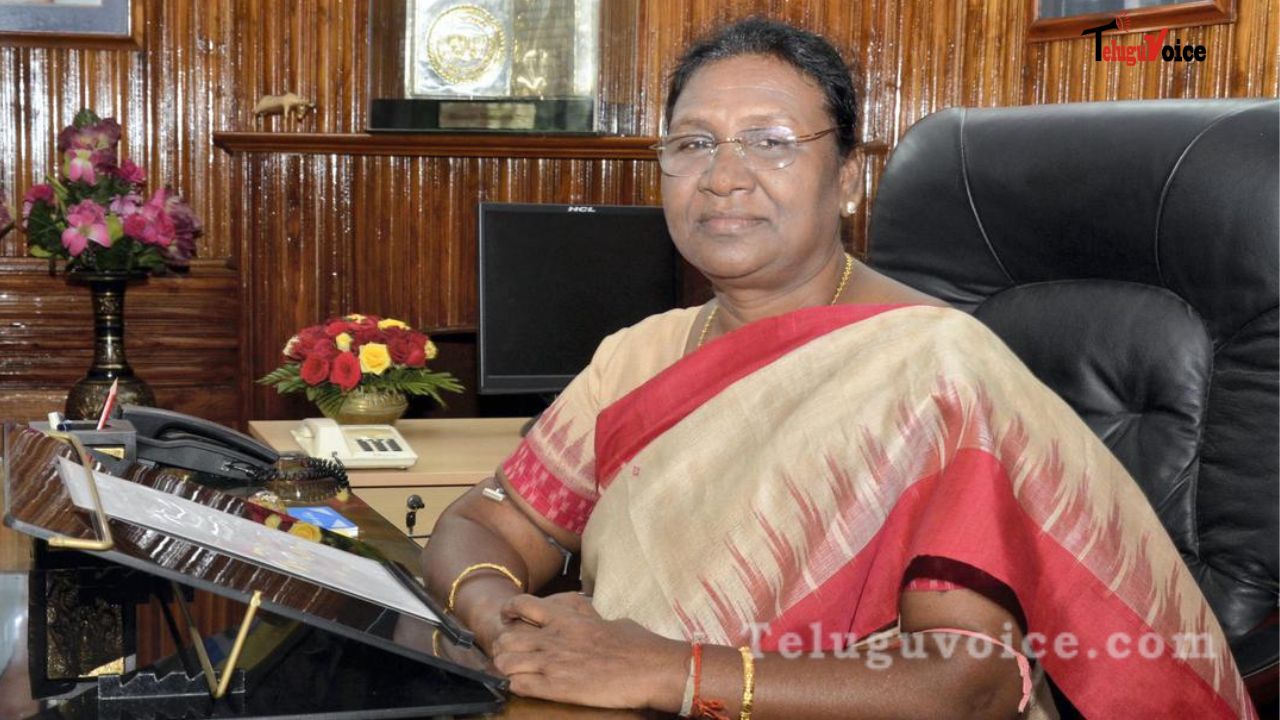 Droupadi Murmu, a former Governor of Jharkhand, has been named as the BJP's choice for the post of President. Ms. Murmu, a tribal from Odisha, will be pitted against former Union Minister Yashwant Sinha, who has been named the opposition candidate. If elected, the 64-year-old will be the first tribal woman to become the President of India.
Elections to choose the next President will be held on July 18 and on July 21. The new President will take oath on July 25, the Election Commission has said.
The board had discussed 20 names for the post, and it was decided to pick someone from east India, a tribal and a woman, said BJP Chief JP Nadda. Shortly after her name was announced, Prime Minister Narendra Modi tweeted:
"Millions of people, especially those who have experienced poverty and faced hardships, derive great strength from the life of Droupadi Murmu Ji. Her understanding of policy matters and compassionate nature will greatly benefit our country."
Murmu, 64, was a strong contender for the post before the 2017 presidential elections. But on occasion, then Bihar Governor Ram Nath Kovind, who happened to be a Dalit, was named the government's choice for the post.
The first woman Governor of Jharkhand, Draupadi Murmu, started her political career as a councilor.
A 2-time BJP legislator from Odisha, Ms. Murmu, was a minister in the Naveen Patnaik cabinet when the Biju Janata Dal or BJD ruled the state with the support of the BJP. She also headed the BJP's Mayurbhanj district unit in Odisha and represented Rairangpur in the Odisha assembly.