Ex-TRS Claims KTR Spends 1.5 Lakh Daily On Social Media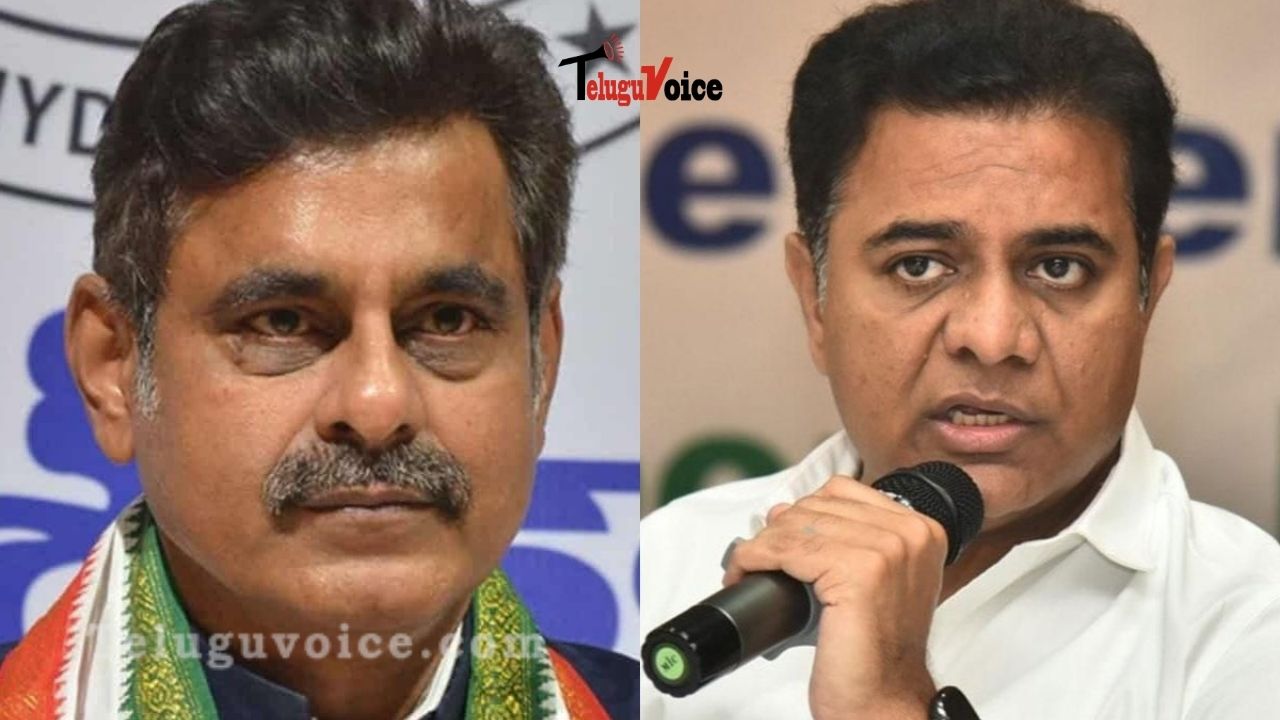 Former MP K Vishweshwar Reddy has alleged that IT Minister KTR maintains a troll army on social media, paying them an outrageous amount of 1.5 lakh rupees per day.
Prior to the 2018 elections, Visweshwar Reddy switched over to Congress from the TRS. Last year, he lost the elections and quit Congress, but he continued to be anti-KCR and anti-KTR.
As part of a conversation with some random person about favoritism in Telangana government, Konda Vishweshwar Reddy made the following remarks.
"When I was in TRS, it was funded approx 1.5 lakhs/day by Crown Prince. Its managers was a failed guy who now gets a govt salary. They are paid to troll & post filth on rivals. The Twitter Army has the support of police who do not accept complaints against them," the former MP said.
It is nothing new for political parties to maintain social media teams. However, the costs may surprise commoners. A tweet has gone viral on social media (Twitter).