Etela Resigns One More Post!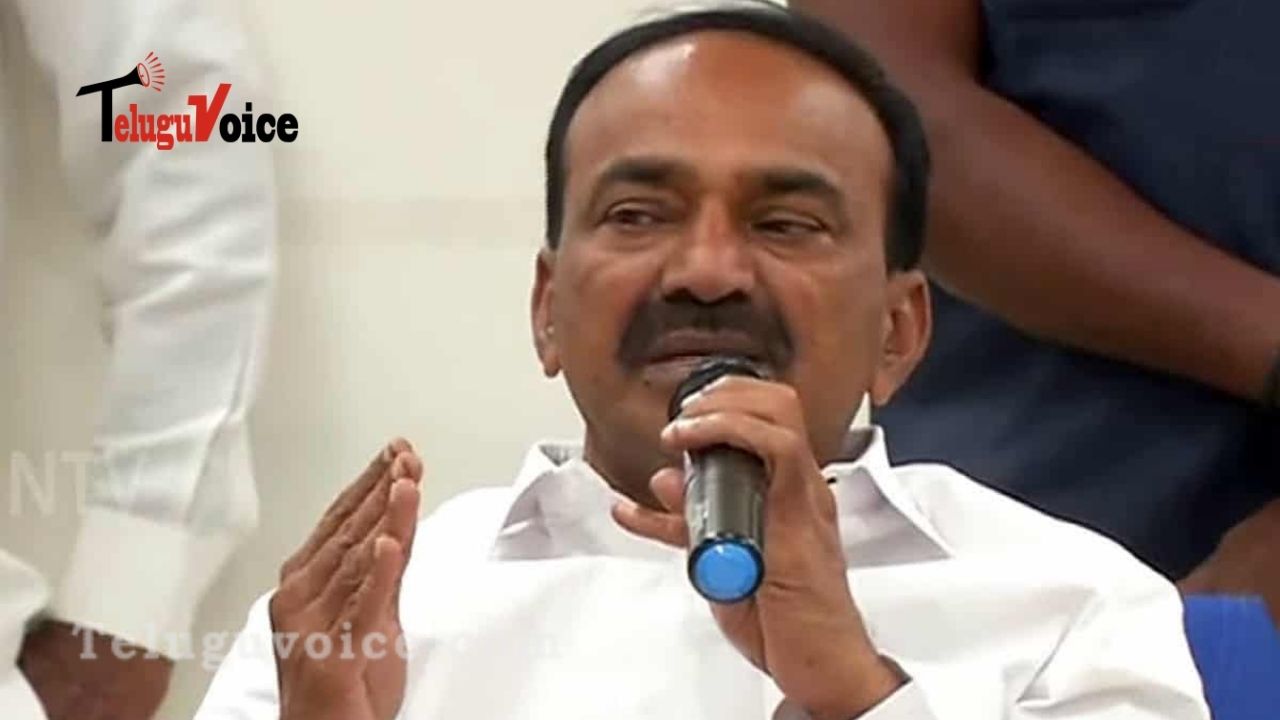 Former Minister of Telangana state, Etela Rajender has resigned from the position of president of the Nampally Exhibition Society as well. The resignation letter was sent by him to the Secretary of the Exhibition‌ Society. Etela has been President of the Exhibition Society since 2014 year. With this resignation, the members of the governing body may meet and approve his resignation of Etela.
It is heard that the governing body is planning to give the post of Nampally Exhibition Society to Minister KTR very soon.
It is known news that Etela Rajender has been sacked from his ministerial post due to allegations of land grabbing. He then resigned to TRS party along and for his MLA post as well. The Speaker of the Telangana assembly accepted his resignation. With this, Etela left for Delhi on Monday and joined the BJP party. Now, after reaching Hyderabad, he resigned as president of the Nampally Exhibition Society.