Etela Rajender's Family Filed Petition In Telangana HC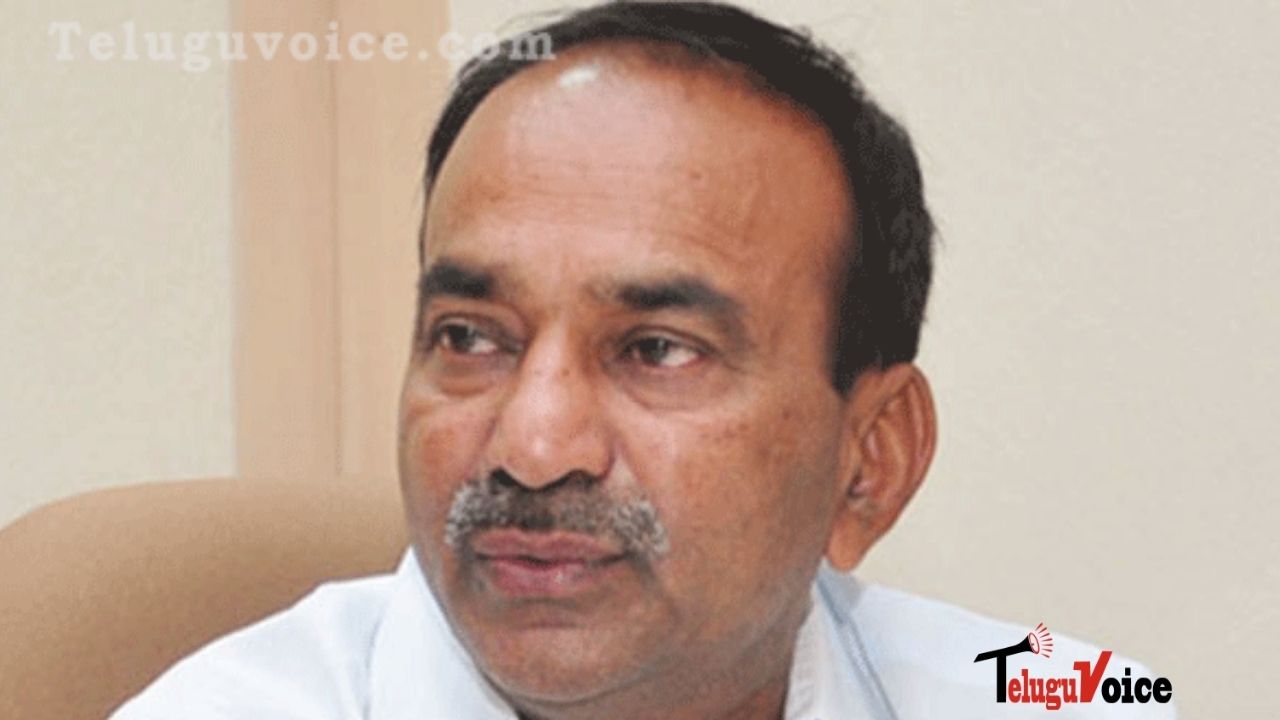 It is known news that, Former Telangana minister Etela Rajender was dropped from the State Cabinet. On Monday, he said that he is ready to quit the post of MLA if CM KCR thinks he won on TRS party symbol in the past assembly elections.
Before declaring his decision on quitting the post, the MLA said that he would meet his voters and take opinions of them. He stated that he would not give up his self-respect at any cost and fight for honesty.
Addressing his first media interaction after he was removed from the Ministry, Etela also asked the CM to order an honest inquiry on his properties by a sitting judge, not with the CM guided officials. He also said there was a perfect plan to damage his image by making land allegations.
After stripping his portfolio over land allegations, now Etela Rajender family approached Telangana state High Court after the officials observing their lands recently. His wife and son filed a petition in the HC claiming that their lands were surveyed illegally.
The petitioners demanded that DGP, vigilance and Medak Collector to be ordered not to interfere in their lands and not to take forcible measures. On Monday, the state government appointed a 3-member panel, which was led by Panchayat Raj and Rural Development Commissioner M Raghunandan Rao. This panel will investigate into the allegations of land allegations by Etela.
The farmers alleged that Etela illegally occupied the assigned land and threatened the villagers. They said that some sheds and large poultry industry were erected without permission on those lands.