Eatala Rajender Out Of State Cabinet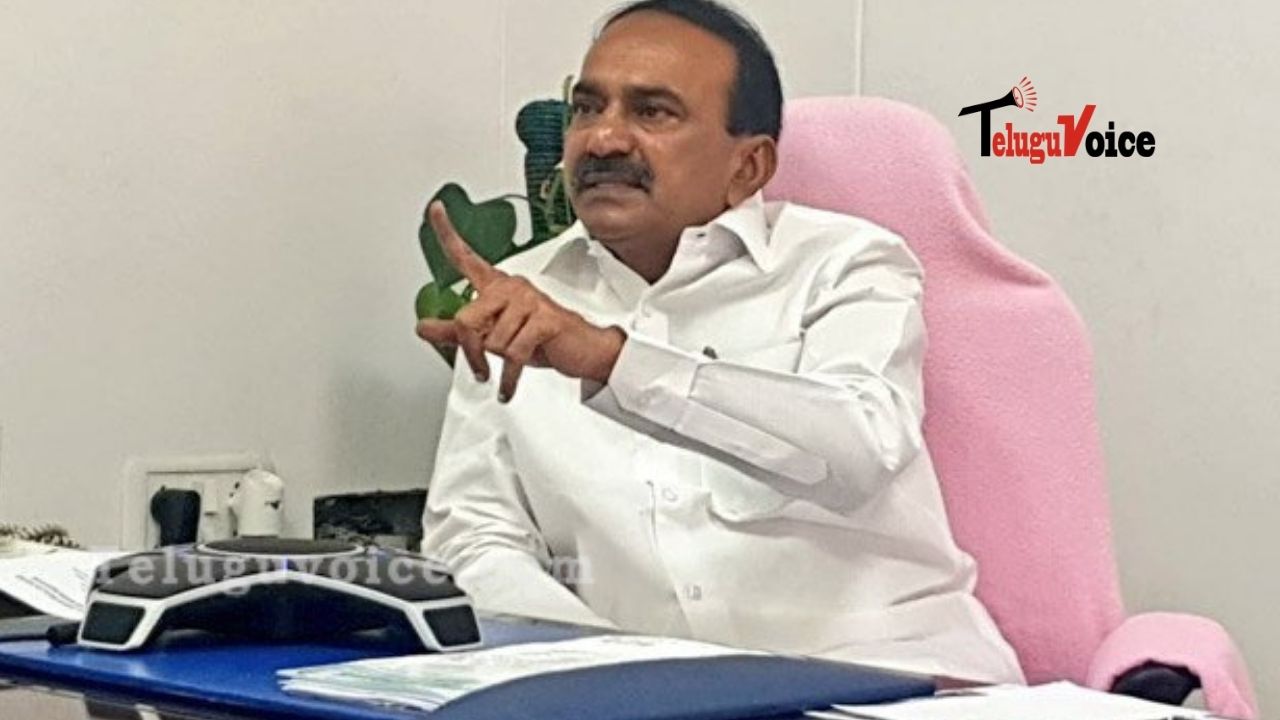 Governor Tamilisai Soundararajan dropped Health Minister Eatala Rajender from the State Cabinet with immediate action, based on the recommendation of Telangana Chief Minister K Chandrashekhar Rao. This decision comes in the wake of an initial report submitted by the Medak district collector validating the allegations against the health Minister Rajender in connection with infringement of about 66 acres of ceiling and assigned lands in Achampet and Hakimpet villages of Masaipetmandal in Medak district.
It was earlier reported that Rajender was continuing in the State Cabinet as a Minister without a portfolio after the Health and Family Welfare portfolio was transferred to the Chief Minister KCR. This is the first time that a senior Minister had faced many allegations of land grabbing and the KCR dropped him from the Cabinet following a detailed enquiry into the allegations.
On the other hand, the minister has been repeatedly stating that a conspiracy has been going on around him to defame him and he would take necessary action after discussing with constituency members and his followers.