Eatala Looks To Top BJP Leaders To Add Firepower To His Campaign.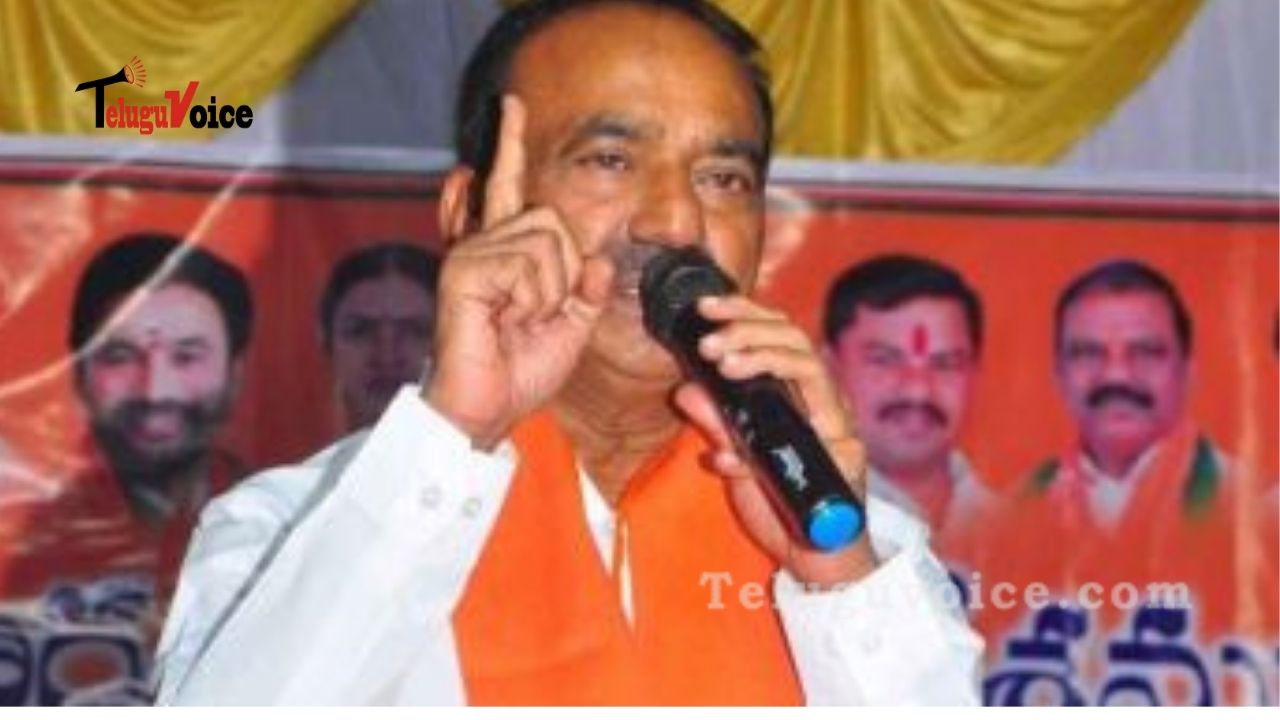 The BJP in Telangana appears to be facing a leadership crisis at the moment, mainly at a time when the Huzurabad Assembly by-poll turning out to be a high-octane tussle between KCR and Eatala Rajender, who is now with the saffron party.
In contrast to the TRS, which is going to every length to sweep away Eatala from Huzurabad after serving the constituency for over a decade, the BJP lacks firepower, with some top leaders failing to make an impact on the campaign.
Although Eatala's followers believe that their leader commands a huge following, internal BJP whispers indicate that many of the party's top leaders did not attend the polls.
"The absence of top BJP leaders indicates that all is not well for Eatala. Maybe a few leaders were scared of Eatala's popularity among the BCs. They think that Eatala could be a strong contender for the State leadership post if he wins, considering his caliber to take on KCR," a senior BJP leader said to a reputed media channel.
Some senior BJP leaders contend that Eatala joined the saffron party only to protect his assets and himself from the TRS political blitzkrieg.