Crime Against Women On Rise-Pawan Kalyan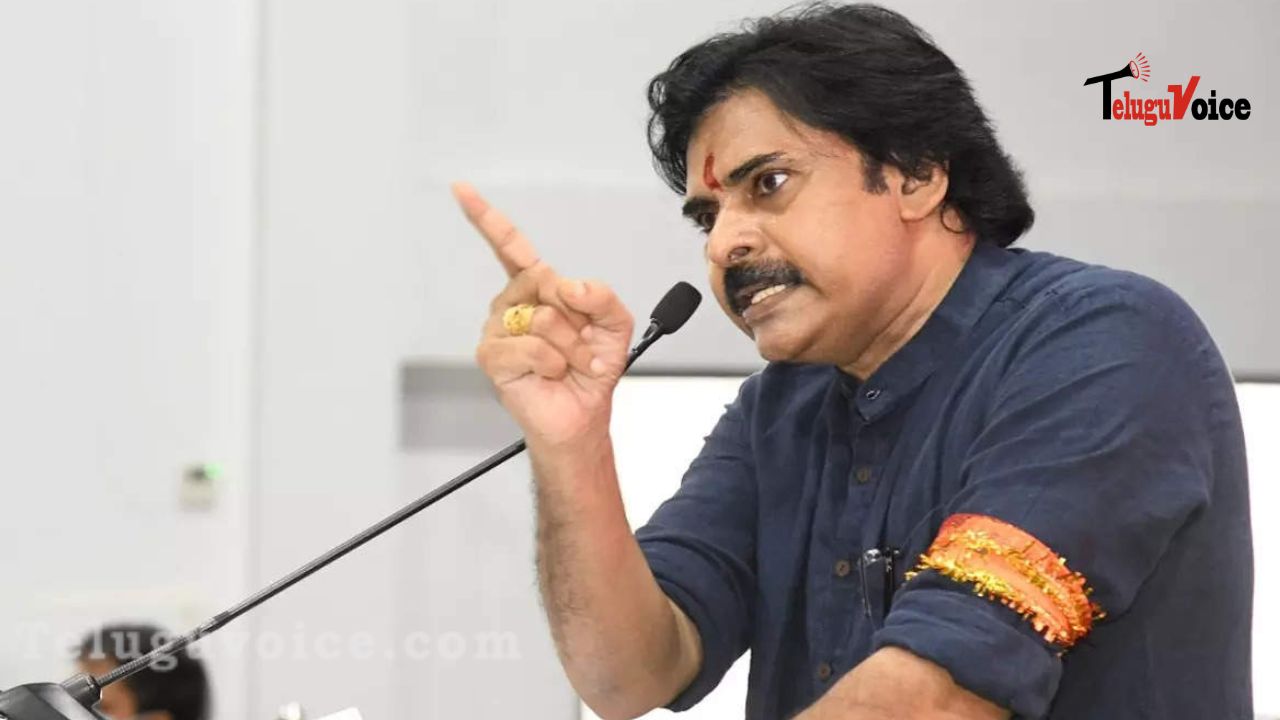 Tollywood Power star Pawan Kalyan expressed anguish over sexual assault incidents on tribal women under the YSRCP government's rule.
In his tweet, he mentioned that Andhra Pradesh secured a spot in the top 10 states which recorded more crimes against women as per the National Crime Records Bureau (NCRB) data.
Jana Sena's President accused the state government of not acting swiftly on cases related to violence against women. "Criminals are committing crimes as the AP government is lethargy to punish guilty in cases already registered," he pointed out and extended solidarity to kin of victims.
The Jana Sena chief flayed police for not arresting an accused who raped a woman near the residence of CM Y.S. Jagan Mohan Reddy, even after one year.
"It reflects policing and law & order maintenance in the state. An increase in crime rate is a failure of the AP government," he mentioned.