Covid 19 : KTR Admitted In Hospital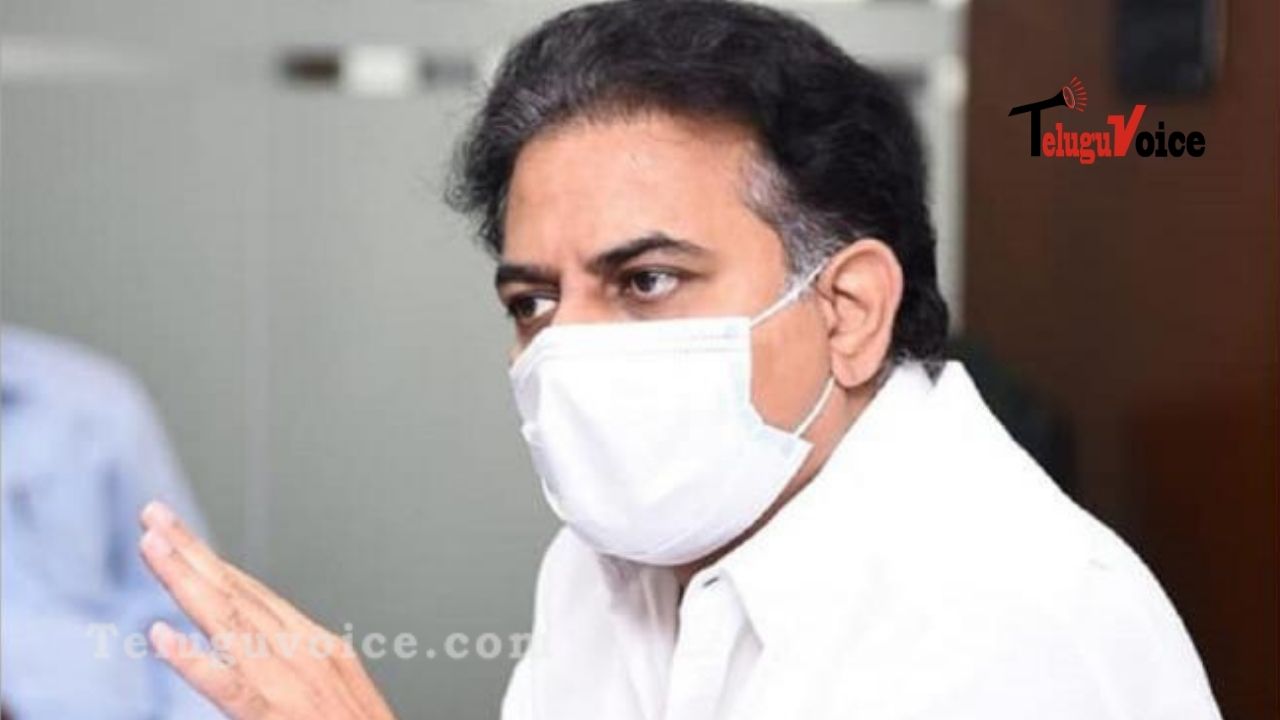 It was earlier reported that Telangana's Minister for information technology and industry K. T. Rama Rao has been tested positive for Coronavirus and now as per the latest update about his health, he has been admitted to a private hospital yesterday, on Friday. On April 23, he tested positive for the novel Covid and had been in home isolation ever since.
However, after the advice of medical experts, the Minister admitted to a private hospital. Reports say that KTR's health is stable, and he is doing good. He tested positive for virus five days after CM KCR tested positive for Covid. He accompanied his father to a private hospital where the KCR underwent general medical tests.
J. Santosh Kumar, a member of Parliament, who too had attended the Chief Minister KCR during his visit to the hospital, has also tested positive and he was also admitted in the hospital recently.