Congress Demands A CBI Probe Against KCR.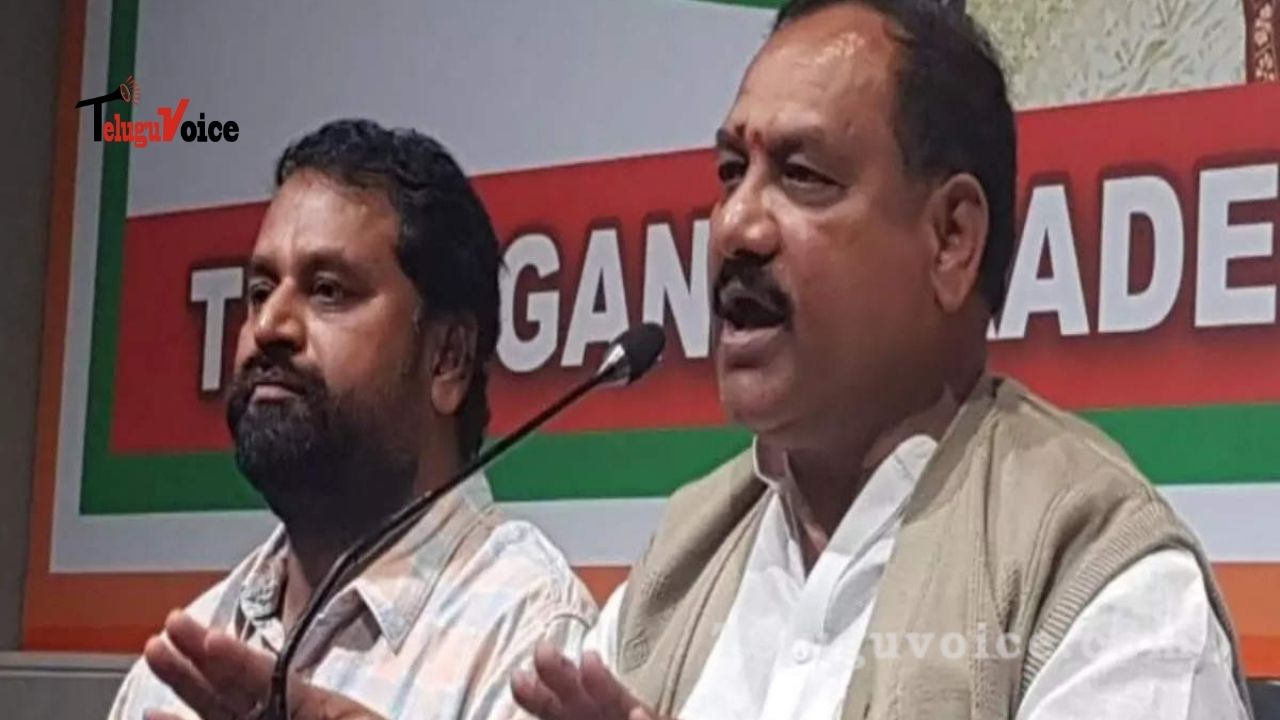 On Wednesday, the Telangana Congress demanded that the BJP government at the Centre order a CBI probe into the allegations of corruption against CM KCR and his family. None other than BJP national president J P Nadda made the statement.
The BJP has been raising the issue of corruption in irrigation and Mission Bhagiratha projects in Telangana only during election time in the last few years but has not dared to take any action against KCR, said Telangana Congress working president Mahesh Kumar Goud.
This is not the first time Nadda has accused CM KCR and his family of indulging in huge corruption. Earlier, too, he had made similar allegations. He said that even BJP state president Bandi Sanjay, MP D Arvind, among other leaders, has been openly accusing the KCR family of being corrupt.
"But not a single case has been filed against KCR or his family members. Instead, the BJP has been taking the support of TRS MPs in the election of the president, vice-president, GST, and demonetization. People of Telangana should realize the true colors of both TRS and BJP. They have a tacit understanding between them. They are misleading people as if they are rival parties, and all this is being done to project BJP as an alternative to the TRS and not the Congress," Mahesh Kumar Goud alleged.