Companies That Have Left AP Since Jagan Became CM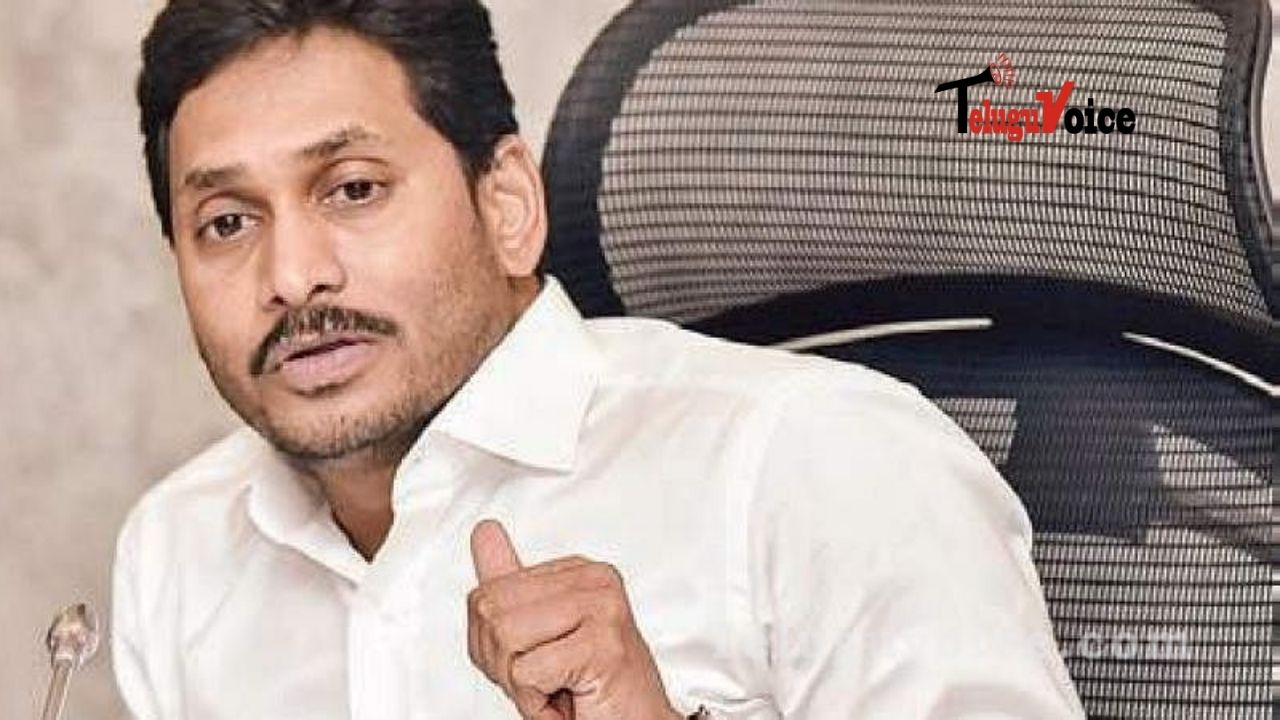 Amara Raja quitting AP and going to Tamil Nadu has become earth-shattering news in business circles. Andhra Pradesh's image will be tarnished in the eyes of investors as a result of this. However, the government is so casual about it.
In a press meet, Sajjala Ramakrishna Reddy, the advisor to Jagan's Government, casually said Amara Raja is not leaving AP, but the state government has asked it to. The straightforward response about an investment worth 1000s of Crores and around 20,000 employment is genuinely shocking, criticize TDP.
Amara Raja has not yet responded to these Reports and the Jagan Government's response. As part of a program on ABN-Andhrajyothy, Senior Journalist Venkata Krishna read out a list of companies that left the state after the Jagan government came to power.
The video of Venkata Krishna reading out the list is going viral on social media.
List of companies that went out of AP post Jagan government

Mind block avuthundhi vintunte pic.twitter.com/ABgvHgIBra

— Bhavya🦩 (@unexpected5678) August 4, 2021