Clarity On CM Post By KCR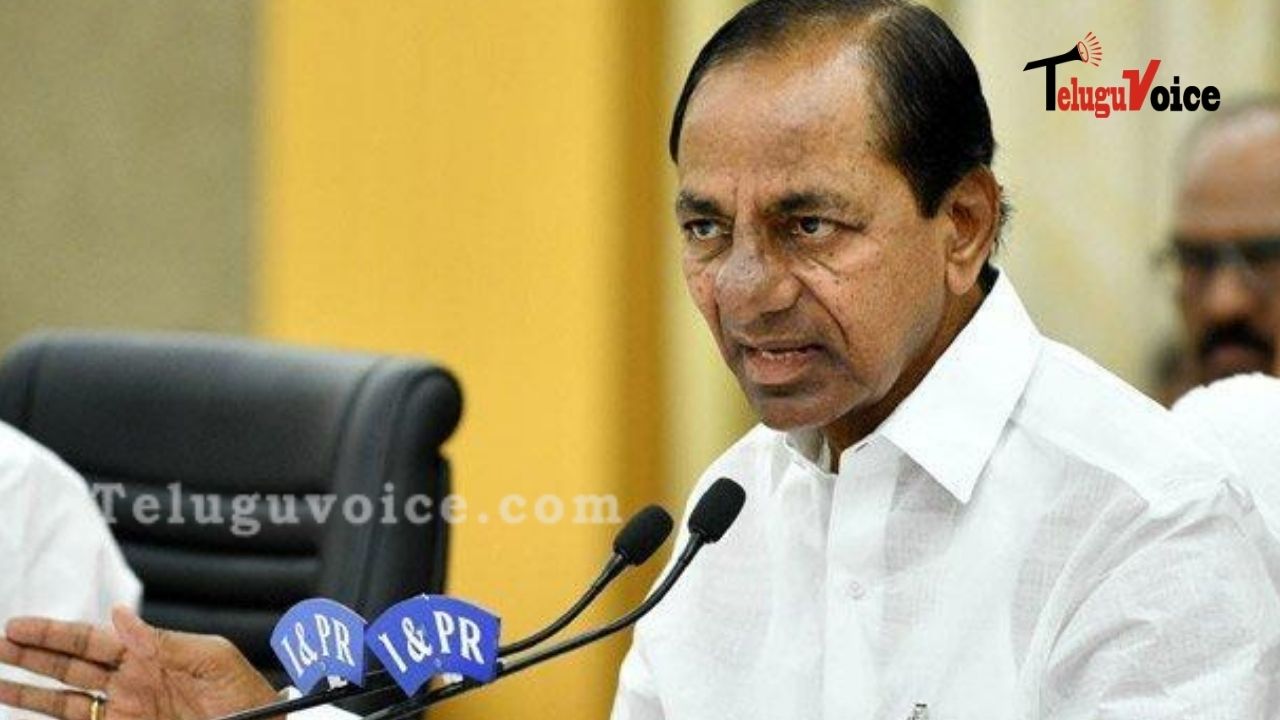 We are aware of the fact that Chief Minister KCR called for an emergency meeting, with all the party members of the TRS, today, which shocked everyone, including the general citizens. There have been several rumours about what the meeting is about, with many saying that the KCR would announce KTR as the next CM, and is going to make other changes in the party.
However, it took a turn and the real reason behind the meeting is the way the party MLAs are behaving. The way the MLAs been behaving has reportedly been the main reason for their party to lose its popularity among the general people, and this is something that KCR has been wanting to discuss about with the party members.
The way the sitting corporators behaved during the elections of GHMC held recently has cost the TRS greatly, with the TRS losing more than half of the seats, and the BJP winning those half. CM KCR is said to be very determined about talking to the MLAs and about their behavior, and warned them to pay more concentration to the problems of the people.
He also said that recently, there have been many complaints, about the MLAs not being more concerned about people's problems, and only concentrating about their own problems and own businesses. He also warned the MLA' that Assembly tickets may not be given to everyone for the next coming elections, as they were given in the previous one, keeping in mind their current behavior.