China Unrest: Apple Moves Manufacturing Unit To India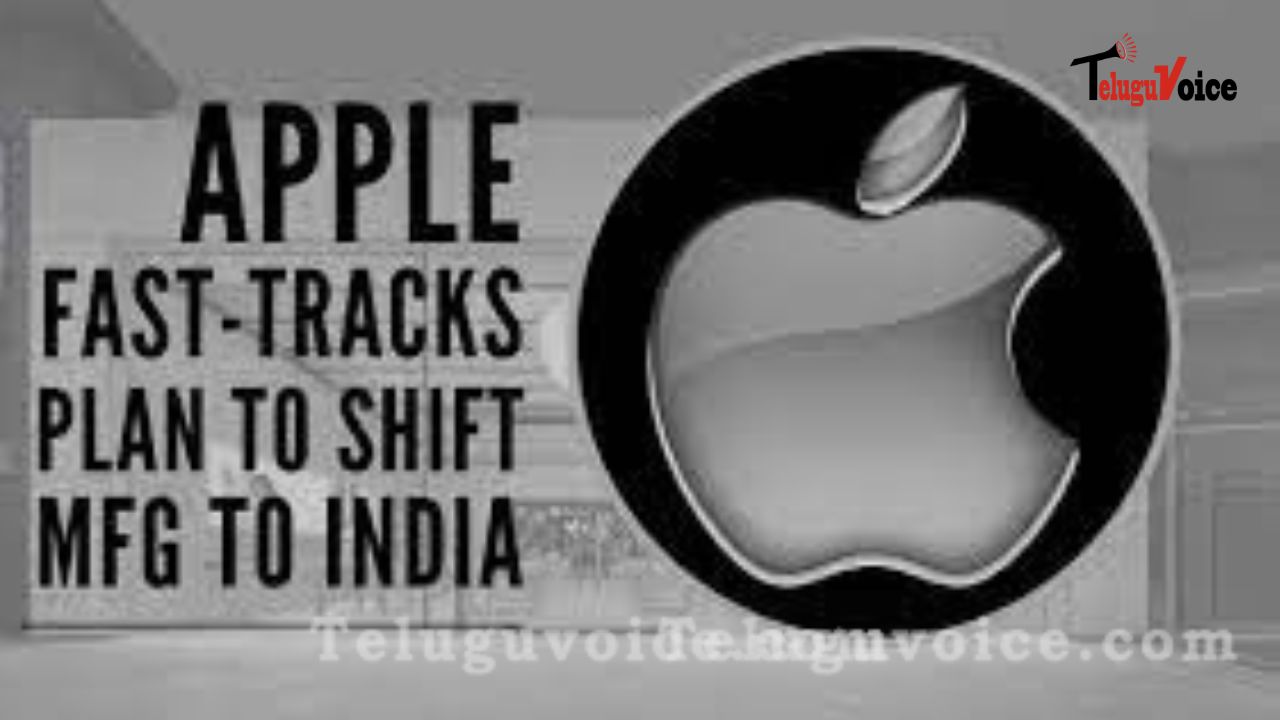 In response to China's unrest over zero-Covid policy, Apple is ramping up its manufacturing plans in India and Vietnam, causing an acute shortage of iPhone 14 Pro models.
The Wall Street Journal reported that the company is "telling suppliers to plan more actively for assembling Apple products elsewhere in Asia, particularly India and Vietnam" in order to "reduce dependence on Taiwanese assemblers led by Foxconn".
According to famed analyst Ming-chi Kuo, Apple plans to ship 40-45% of iPhones from India by 2020.
Based on Kuo's predictions, iPhone shipments are likely to reach 70 million to 75 million units in the 4th quarter of this year, nearly 10 million less than market expectations before the China turmoil.
The top-of-the-line iPhone 14 Pro and Pro Max models have particularly been hit hard, according to him.
Every 4th iPhone will be made in India by 2025, according to J.P. Morgan.
As part of India's push for local manufacturing, Apple started manufacturing the new iPhone 14 in India earlier this year, a first for the tech giant as it reduces the manufacturing time of new iPhones
 To reduce dependence on China, the country will produce iPhones.
According to industry experts, Apple's 'Make in India' iPhones will account for close to 85% of its total India iPhone production this year due to the ease of doing business and friendly local manufacturing policies.
Apple first started manufacturing iPhones in India in 2017, with iPhone SE.