Biggest Failures Of Telangana CM KCR : Failure 1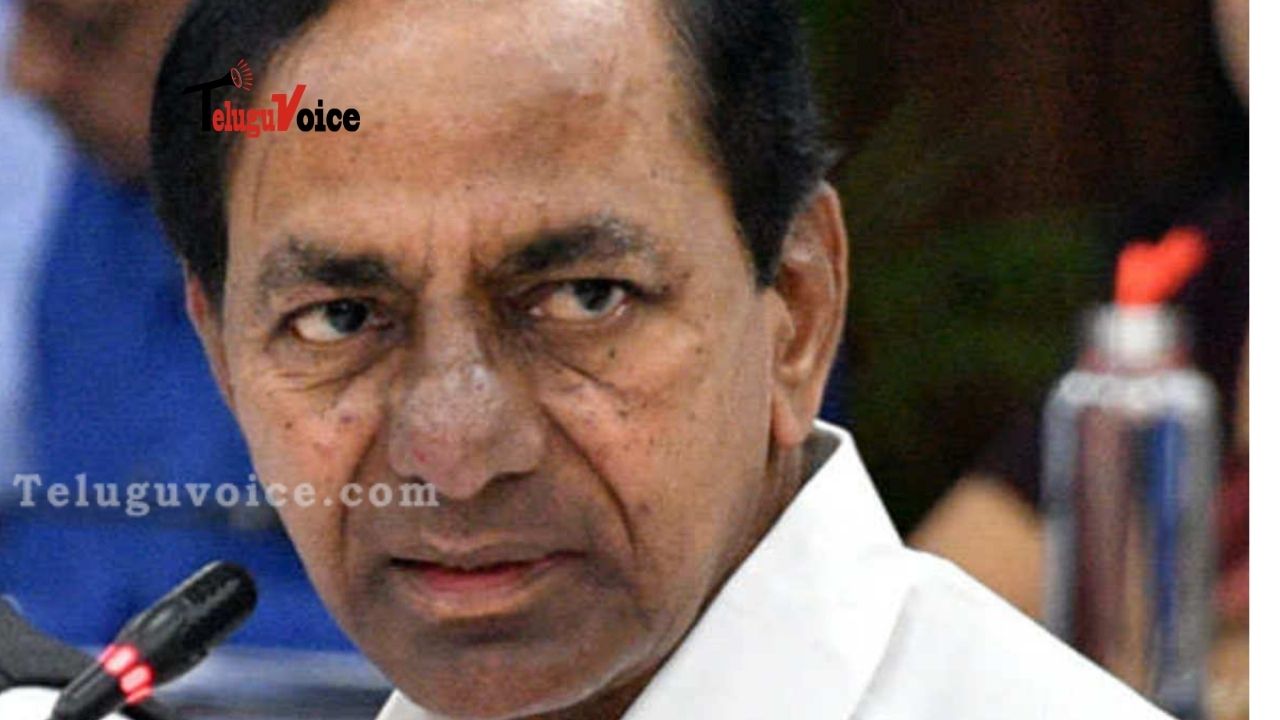 Chief Minister K. Chandrasekhar Rao had "totally failed" in fulfilling the aspirations of the people since it came to power seven years ago. There are many fake promises made by CM such as Unemployment, Welfare of poor, Neglected Buddhavanam Project, Tribals land issue and much more.
The first and important promise that he failed to fulfill is making a Dalit Chief Minister. He was more interested on elevating his son or daughter to the post. Even if he prefers to retire from politics, he will do so after anointing either his son KTR or daughter to the post.
Earlier In 2013, KCR made it clear that he would not be in the race for the chief minister's post, however, hinted that he may serve as chairman of the advisory committee to the Telangana government to guide it in fulfilling the aspirations of the people. But once the party came in power, he grabbed the CM post and also he din't care for the people who really fought and worked hard for Telangana and rejected to give them minister posts.