Bathukamma Sarees To Distribute Today!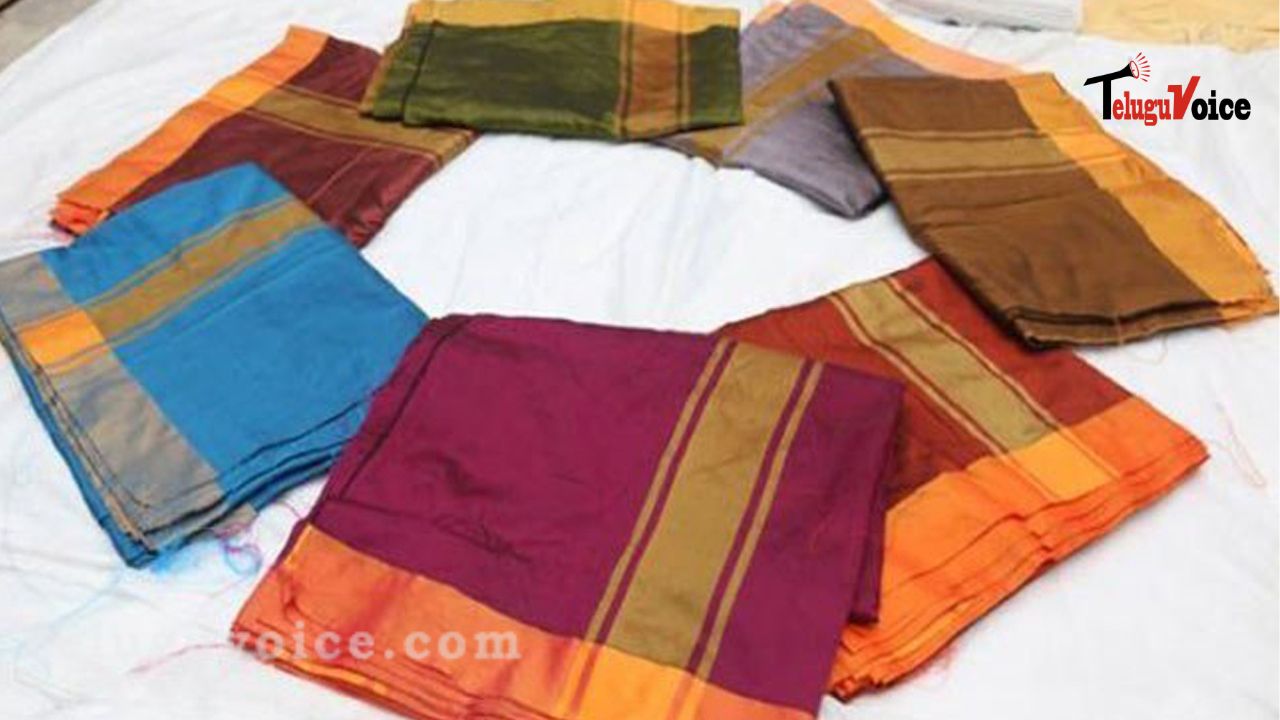 KTR said that the distribution of Bathukamma sarees will commence today. Telangana government started distributing sarees in 2017 with the noble dual objective of gifting sarees to women and helping weavers. Ministers, MLAs, and other public representatives will distribute Bathukamma sarees across the State.
This year about 1 crore Bathukamma sarees will be distributed, and the Telangana Textile department has made these sarees in more designs, colors, and varieties than before. With the opinions of women from the villages, proper designs and best standards sarees were made in collaboration with NIFT designers.
Rama Rao said that the textile department has already completed all the arrangements for the sarees distribution programme, coordinating with the districts' Collectors.
CM KCR has taken up many programmes to shed light on the lives of weavers. With Bathukamma sarees, weavers caught in the crisis got great reassurance. With the distribution of Bathukamma sarees, the weavers got employment assurance for the whole year. After the formation of Telangana, the TRS govt is trying to help the weavers with innovative programmes like Bathukamma sarees, he added.