BJP Victory In Dubbaka By-Elections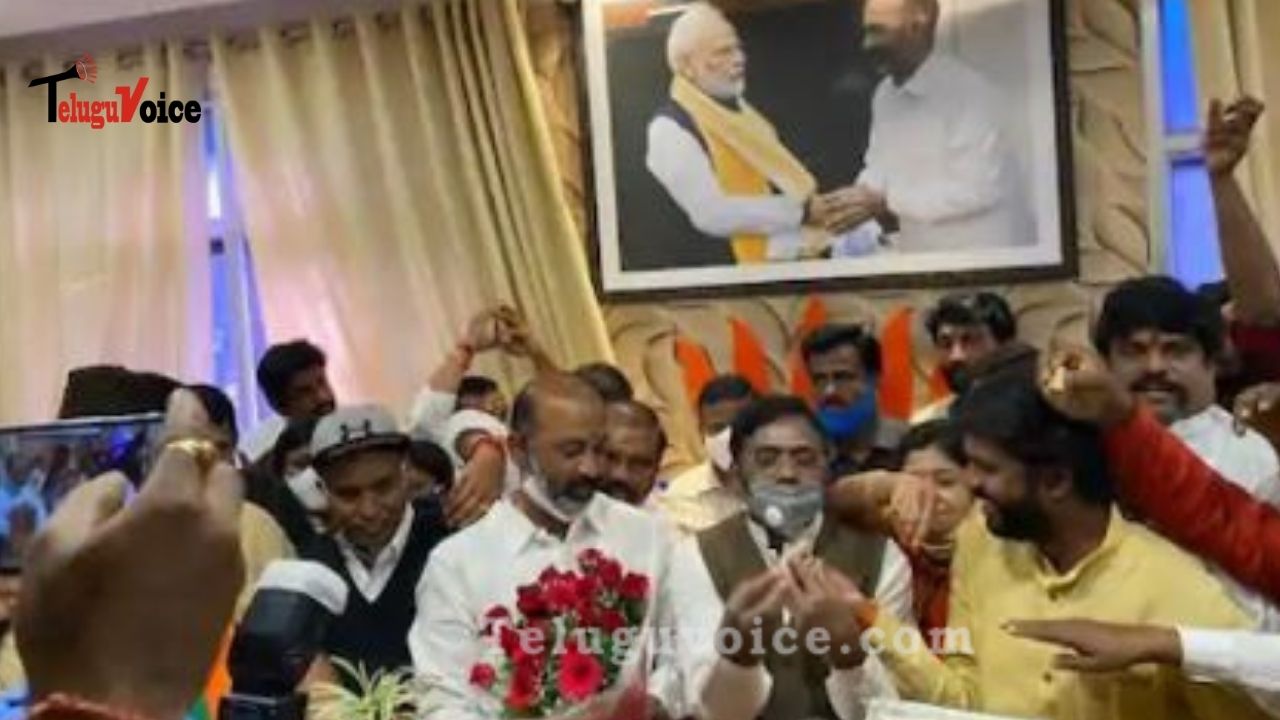 Until this morning, no one was sure over who would win the Dubbaka By-elections, as the BJP and TRS were going neck to neck in the numbers, BJP managed to maintain a majority in most of the rounds and TRS gave a really strong competition.
When the votes were counted, there were a total of 23 rounds in the elections. Along with the first 5 rounds, BJP party maintained a majority in the rounds such as 8,9,11,20,22,23, and the TRS maintained a high number in the rounds 6,7,10,13,14,15,16,17,18,19. The Congress maintained a majority, by the end of the 23rd round, it was confirmed that the BJP won the victory.
On the 23rd round, BJP was at a majority, with total number of 412 votes more than TRS party, taking the total count to 1470 votes, over TRS. This made Raghunandan Rao the ultimate winner of the by-elections. With this victory, BJP has managed to establish itself as a strong contender to TRS party in Telangana, and TRS should be more attentive now, than ever, about its power, and its popularity among citizens.