AP Govt Dadagiri: KCR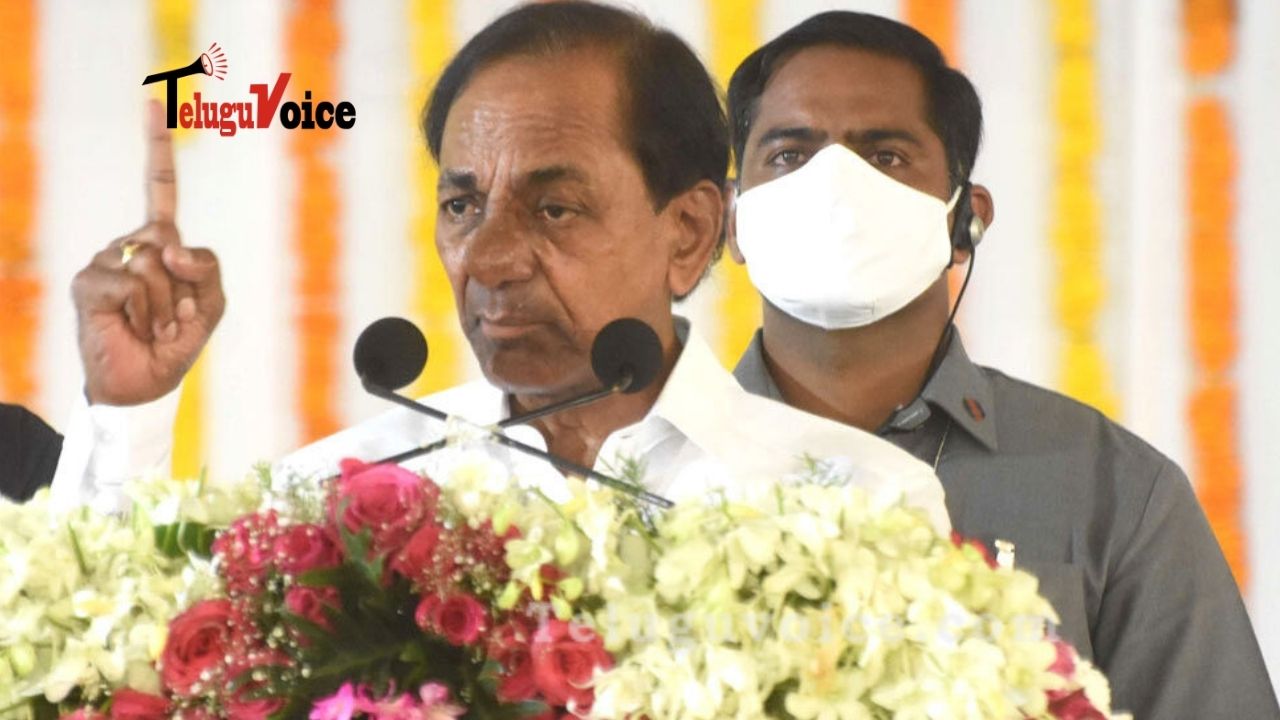 Telangana CM KCR once again made critical comments against AP Govt for its attitude over Krishna River Water sharing.
"AP Government is trying to do Dadagiri over Krishna waters. It is not going to be allowed going forward," KCR said.
 "Narendra Modi government, instead of doing justice, is being anti-Telangana. We are planning fifteen lift irrigation projects in the Nalgonda district only. These lift irrigation projects will be complete in one and a half years and there will be no water problems in the future," he added.
On the other hand, strongly refuting Telangana CM'sCM's comments, AP government advisor Sajjala Ramakrishna Reddy said that people were closely watching as to who was resorting to ''Dadagiri'' on Krishna river waters.
He said that AP had never resorted to unilateral decisions on water sharing and CM YS Jagan Mohan Reddy had been trying to resolve all the disputes with neighboring states amicably.
KCR appears to be exploiting the AP sentiment and hitting the BJP below the belt with this issue ahead of the by-election in Huzurabad. It remains to be seen how voters will respond to this bait.