AP CM Jagan Mohan Reddy Turns 48, PM Modi Wishes Him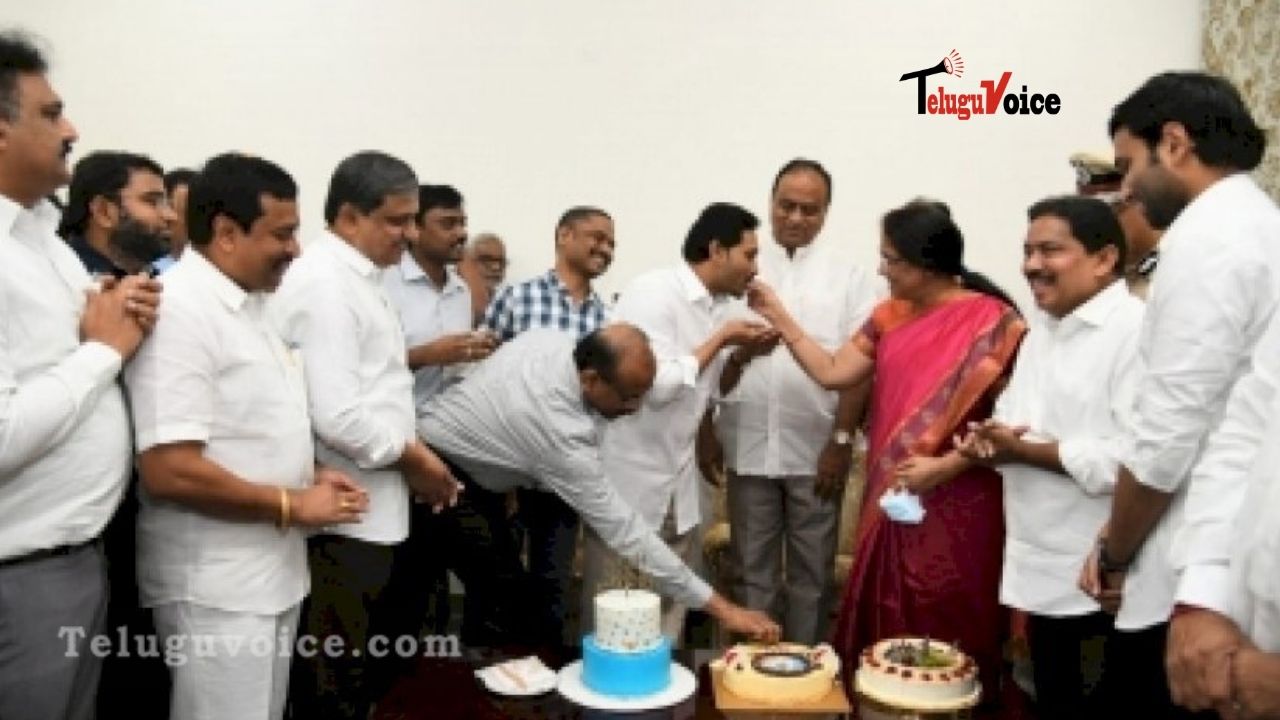 PM Modi on Monday greeted YSR Congress Party president and AP CM YS Jagan Mohan Reddy on his 48th birthday.
"Birthday greetings to Andhra Pradesh CM Shri @ysjaganGaru. I pray that Almighty blesses him with a healthy and long life," Modi tweeted.
May you be blessed with good health and long life," wrote Nitin Gadkari, Minister of Road, Transport, and Highways.
His party workers and leaders have been celebrating his birthday for the last few days by promoting the state government's welfare schemes.
His party organized blood donation camps. They will also be cutting cakes and distributing fruits, food, and clothes to the poor across AP. In many districts across the state, huge flexes and local leaders to extend their greetings to Reddy on his birthday have put up banners along the roads.
Jagan is the son of late Congress stalwart Y S R Reddy, and he had formed his own party in 2011 following a fallout with the Congress' national leadership as he sought to claim his father's preeminent position in the party's state unit after his death. He led his party to power in the state in the 2019 assembly polls.
Telugu voice wishes CM of AP Jagan Mohan Reddy a very happy birthday.