AIMIM Chief Owaisi Condemns Honor Killing Case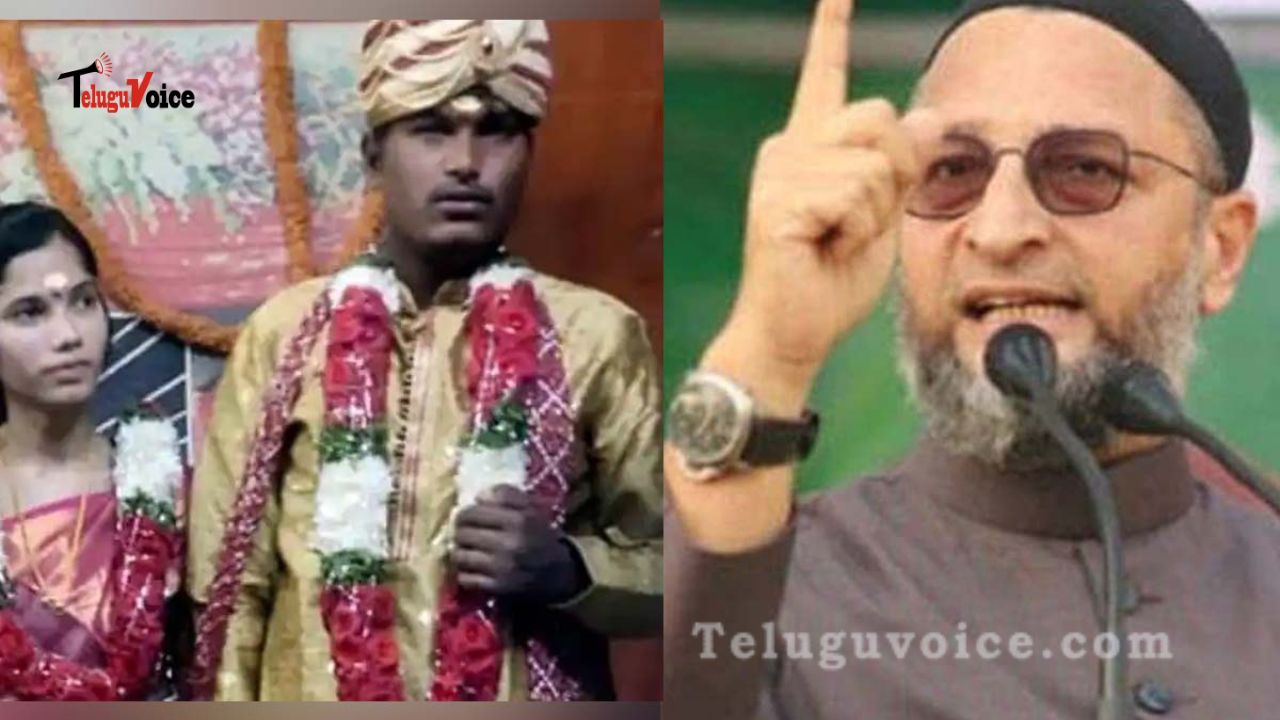 25 years old Hindu person was brutally killed by his Muslim wife's brother and another unknown person in a case of suspected honour killing. this tragic incident took place on Wednesday night at Saroornagar when B Nagaraju, a Dalit was travelling on a motorbike with his wife and then he was confronted by his attackers, Syed Mobin Ahmed and Mohammed Masood Ahmed. They came on a vehicle, stopped the couple and attacked the person with the iron rod before stabbing him with a knife.
They killed him on the spot at Saroornagar in Hyderabad. Both persons have been arrested by the police and AIMIM chief Owaisi said that the woman had willingly decided to get married to him and her brother doesn't have any right to kill her husband.
All India Majlis-E-Ittehadul Muslimeen –AIMIM chief Asaduddin Owaisi condemned the incident and said: We condemn honor killing incident which took place in Saroornagar. The woman decided to get married and her brother doesn't have any right to kill her husband. It's a criminal act.
On Friday, Telangana Governor Tamilisai Soundararajan sought a detailed investigation from the state government on murder of a Hindu person allegedly by his Muslim wife's relatives, in a suspected case of honor killing.