Tollywood Small Screen Actress Raising Temperature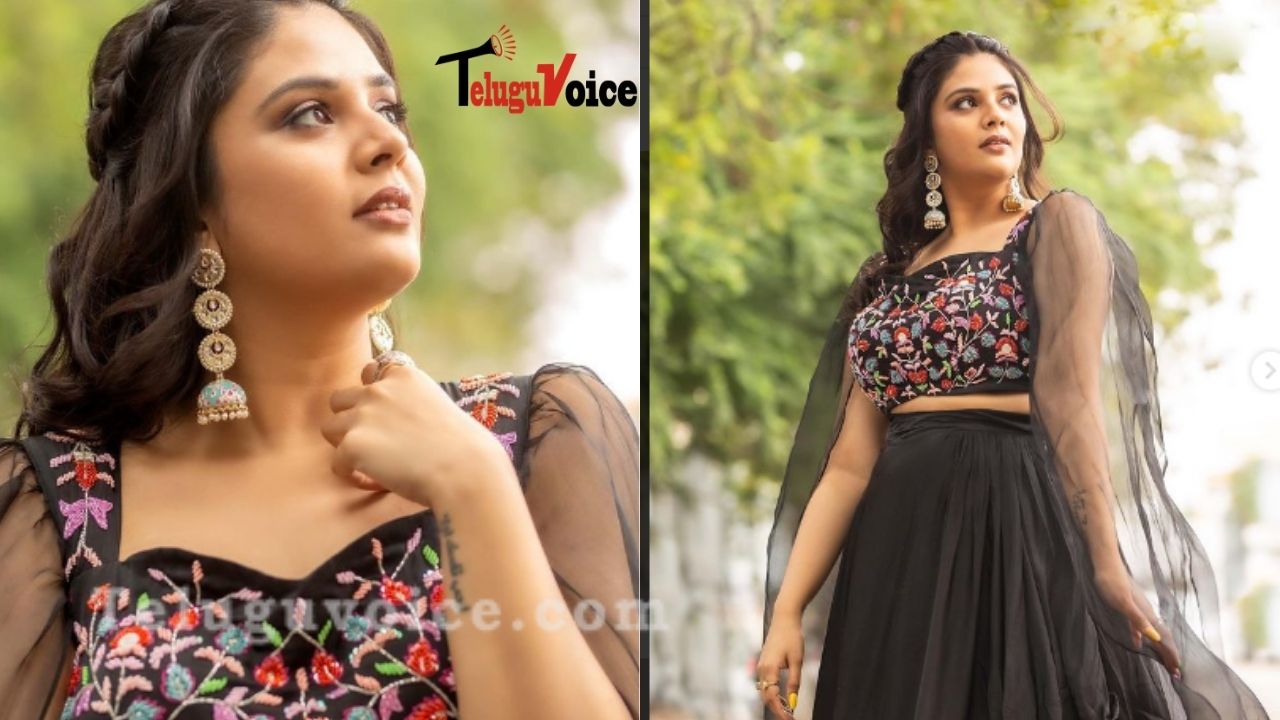 We all know that Srimukhi's anchor and her energy, glamor is not all that much of a fuss. She is recognized as a beautiful anchor in Tollywood, she became popular with television shows and with her energy and glamor she attracts everyone.
While anchoring on the big screen, the actress is also trying to shine on the silver screen. Utilizing occasional offers in films. She also appeared in Bigg Boss Season 3 and proved she could give tough competition anywhere. In Bigg Boss Season 3, the competition was mainly between Srimukhi and Rahul Sipliganj and there is also speculation that Srimukhi is the first female winner in Telugu Bigg Boss. But in the end she matched up with the runner-up and Rahul was the winner.
The internet is breaking for her Hotness and fans are commenting on her recent images. The actress recently starred in the lead role in the movie 'Crazy Uncles'. The movie features Singer Mano and Raja Ravindra in prominent roles. The movie opens with adult comedy elements. She is also seen in the Nithin Maestro movie. It is known that the Maestro movie was released in OTT and received success.
Srimukhi, who is active on social media, attracts guys with her hot images. Her latest photoshoot is beautiful and impressive. Shining like the moon, the given poses are in a groaning manner. She is mesmerizing in a black dress.