The Praise Of Aamir For Naga Chaitanya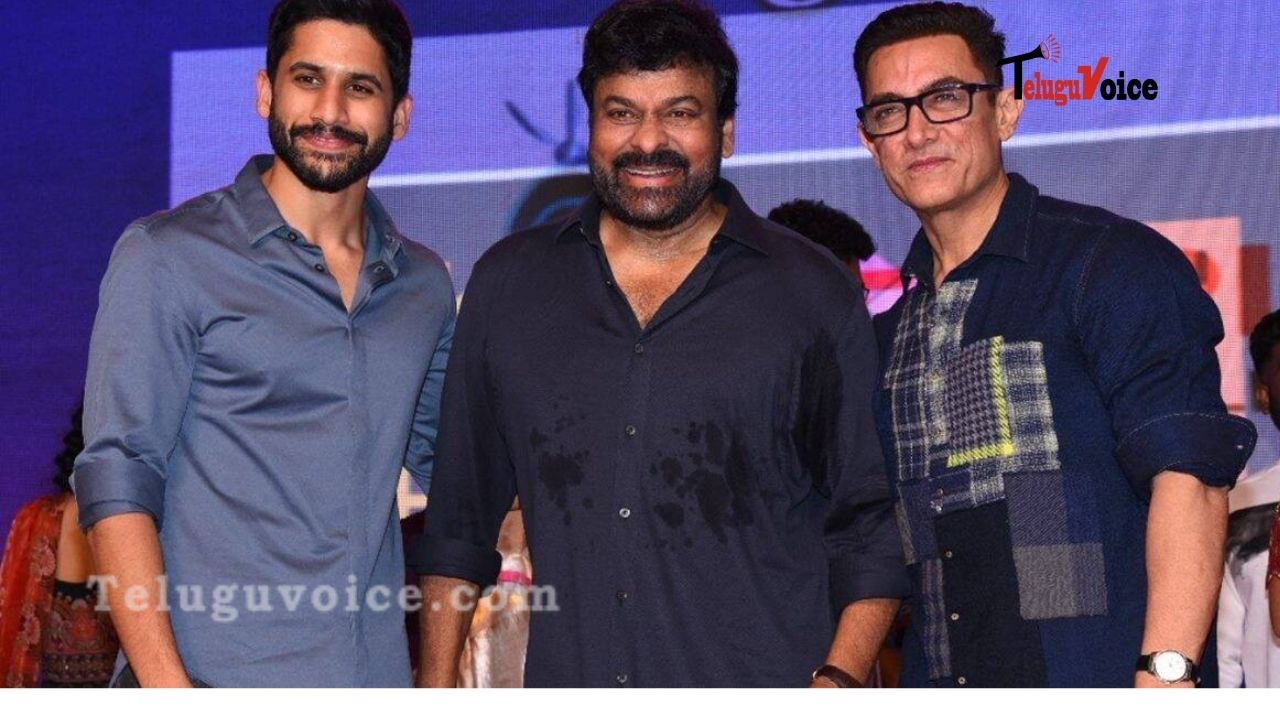 Bollywood Mr. Perfect Aamir Khan became a surprise guest in the pre-release event of the movie "Love Story." During the speech, he praised Naga Chaitanya a lot.
Aamir Khan said, "We both have been working together for a movie. I had some experiences with Naga Chaitanya that are so special that I wanted to share with his parents."
I took his father's number and his mother's number as well. I also wanted to say something to all of his fans. Therefore, I came here. In addition to being an actor and a creator, he is such a kind of man who touches the hearts of everyone with his nature.
He further added "The upbringing he has received is so good that he is in front of us like this. I felt like I had known him for many years. Every day, my team and I miss him."
According to the industry talk or information from the trusted sources, Naga Chaitanya and Samantha are getting separated shortly.
Many felt that probably to give clarity that the divorce is not happening because of Naga Chaitanya's nature, Aamir Khan opened up on the dais.
A film journalist present at the event said that Aamir's speech has so much potential that it might also make Naga Chaitanya an eligible bachelor in the industry.
Here are the images of the event