Eesha Rebba Attractive Photoshoot In Shots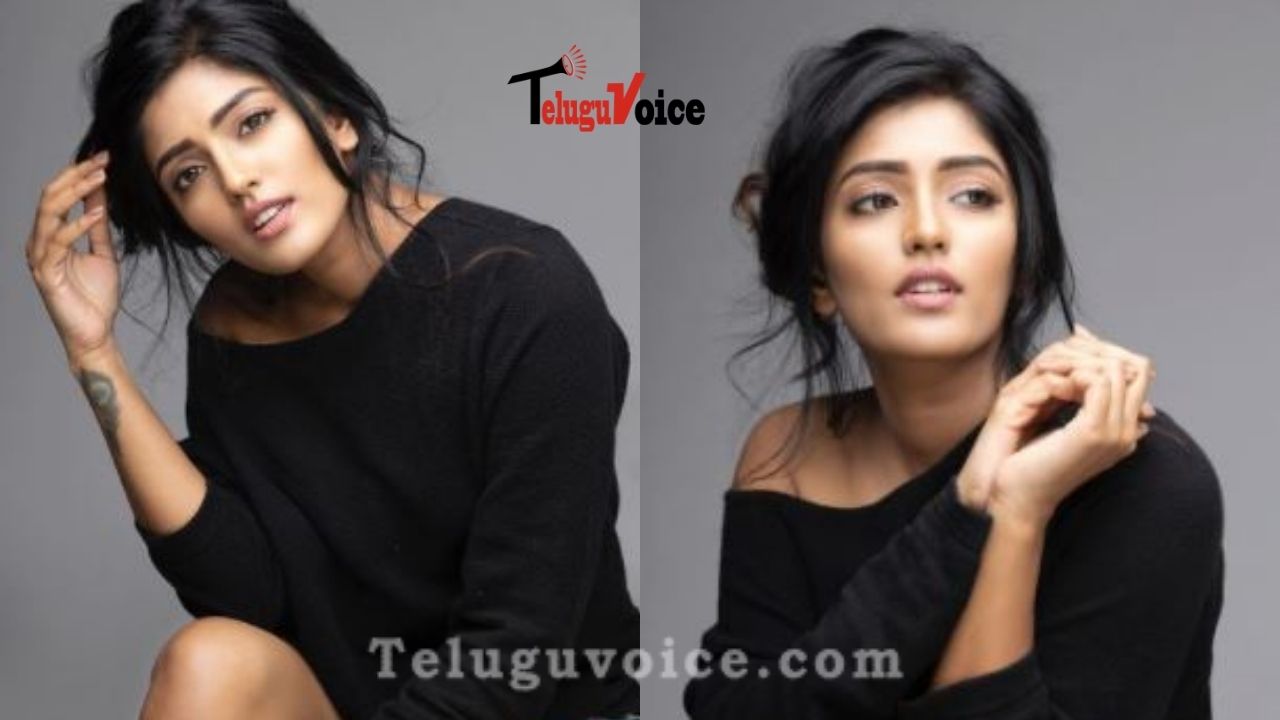 Telugu actress Eesha Rebba is not a star heroine but she definitely has the features that make you to like her at the very first look. Her adorable looks and good acting potential earned her the name of a performer. They're either glamorous actress or good actress but Eesha Rebba is a mixture of both.
The actress delivered some good performances in movies such as 'Anthaku Mundu Aa Tharuwatha', 'Amu Thumi', 'Awe' and many others. Eesha also did a supporting role in Trivikram's movie 'Aravinda Sametha Veera Raghava'.
Eesha also upped her glamour and did some attracting photoshoots which magnetize tons of youth towards this beauty. During this latest click, we will see Eesha looking adorable and stunning in casual look and Black attire. Those attractive eyes and lovely smile alongside that messy hair makes her images wroth watch while her trendy outfit is raising the warmth.
The actress is attracting youth with her shouts and her sexy legs. Her no makeup look is simply superb. In one of the pic the actress is showing her tattoo on her right hand.
Have a look at her images: