Anchor Shilpa Glamour Latest Photos Going Viral..!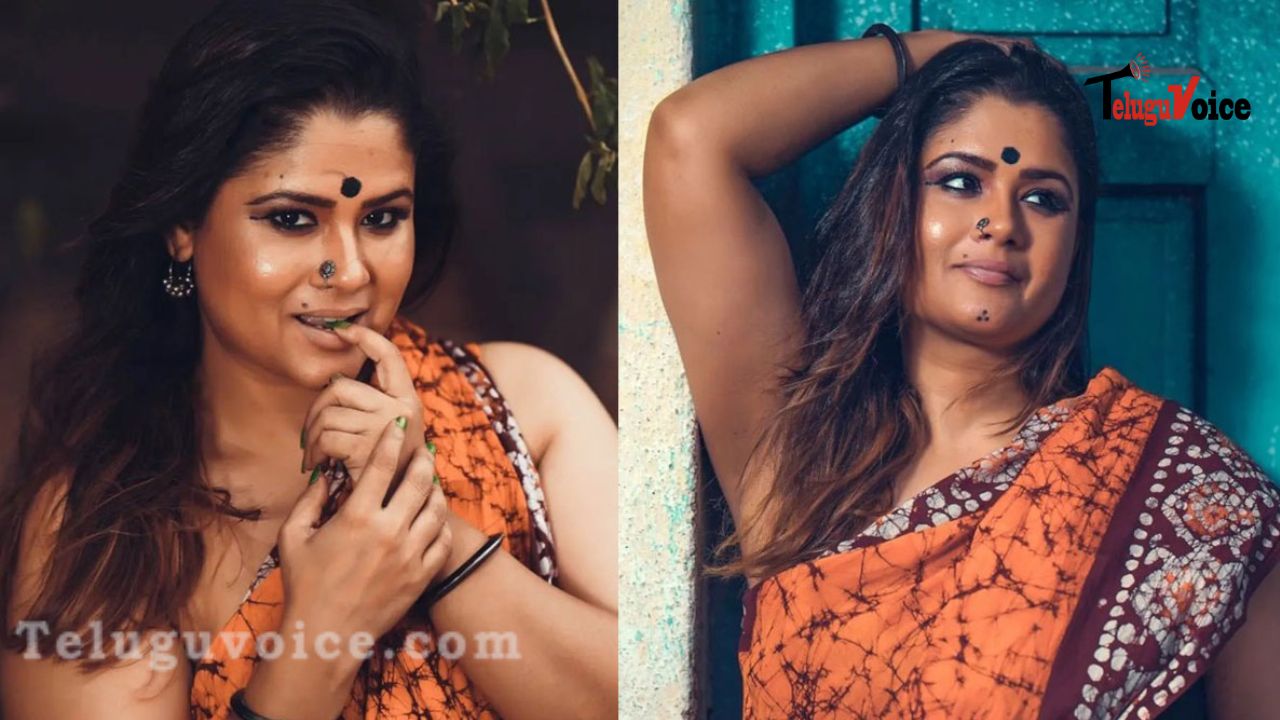 Anchor Shilpa Reddy is popular to all and she was once a busy anchor. Besides acting as a host for many movie events, she also acted in some movies. Shilpa acted in many movies such as Orey Tammudu, Dochey, Happy and also acted in many serials.
The actress surprised everyone by making an entry in 'Bigg Boss Season 3', however she could not survive in the house for more than two weeks. After that Shilpa was not seen on the big screen. But the actress is active on social media. There she is sharing new images as well as family pics.
Recently, Shilpa was seen as a tribal girl and impressed. Those images have now gone viral on Social media and have a look at them too: