Ananya Panday's Glamorous Poses Go Viral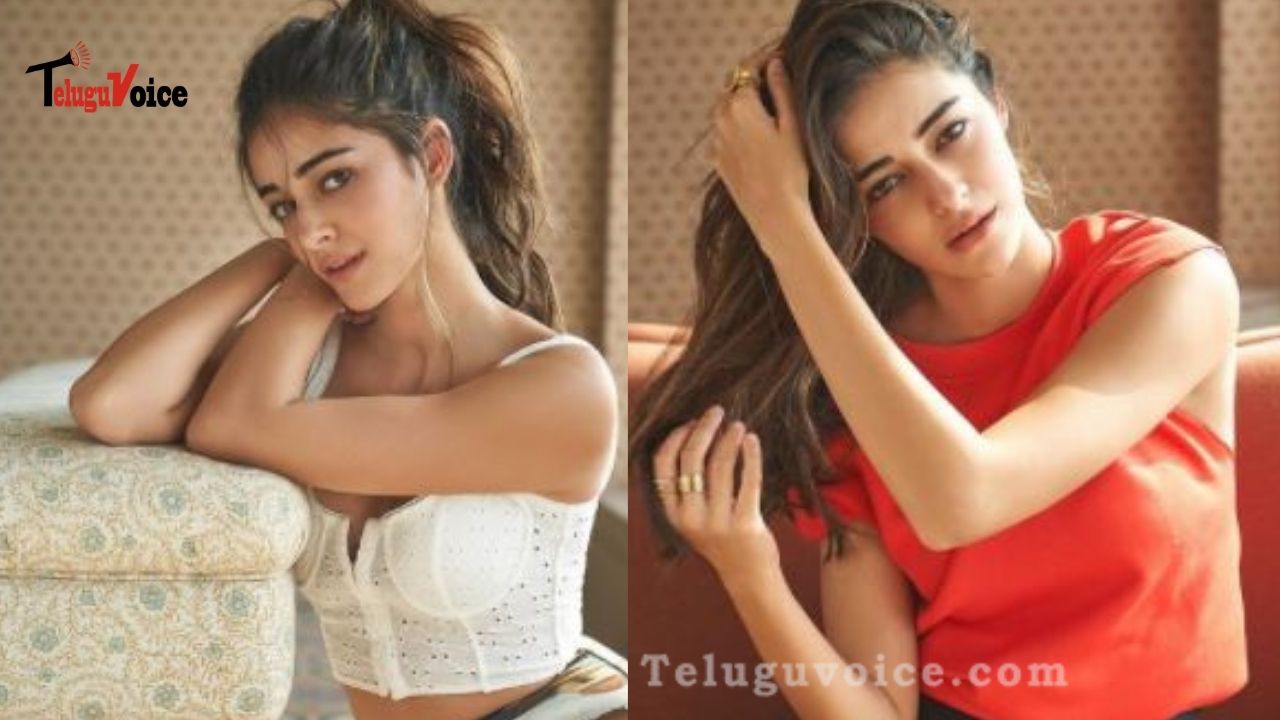 Bollywood star kid and actress Ananya Panday doesn't need any introduction. Though she has done few movies, as she is very new to the entertainment world, the actress has brought recognition to her very soon. She has done a couple of movies in Bollywood and her image acts are those that brought her fame and craze.
Ananya Panday is active on Instagram with her posts and glamorous pics from time to time. The latest photoshoot of the actress was posted recently and are going viral. In the first set, the actress has sported in red T-shirts with shorts. Ananya looked soo cute and hot at the same time. Her clicks are the sun-kissed photographs and captioned as, "got my eyes on u."In the next set of pics, she wore a white bralette along with a brief and captioned as, "go play your video games" for this. This will be the best photoshoot the actress has done in a long time.