Top Indian Batsman Tested Positive For Covid-19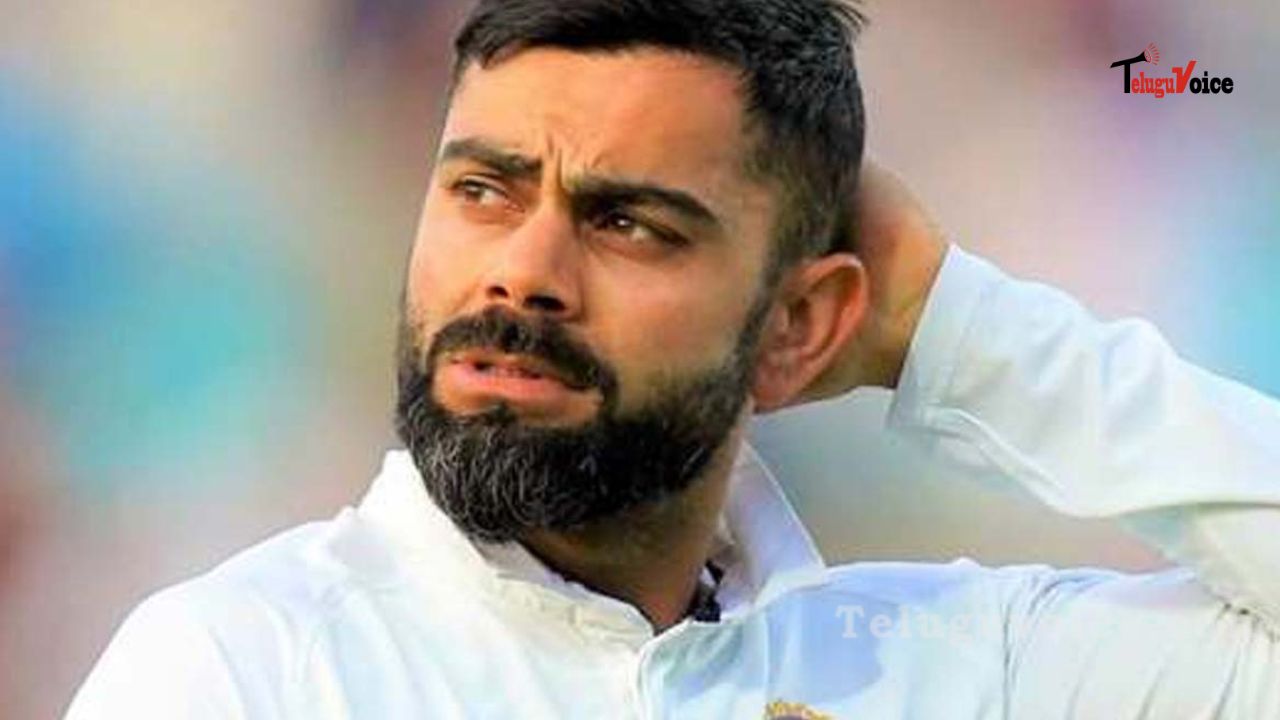 During India's tour of England, the top batsman, Virat Kohli tested positive for Covid-19 and visited the Maldives with his wife Anushka Sharma, before heading to England, which may be the reason for contracting the virus.
He isolated himself soon after testing Covid and currently, Virat is under medical observance.
The rescheduled 5th Test match will be played by India at Edgbaston on July 5th against England. So, if Virat recovers from the virus by the time, then it will be the luck for team India to perform the match along with the star player.
Players who have come in close contact with him are likely to be tested for Covid by the Team India management. Let's hope that Virat recovers soon from the Covid and begins his schedule as usual.