Tollywood Movie Shoots Halted, Received Strike Notice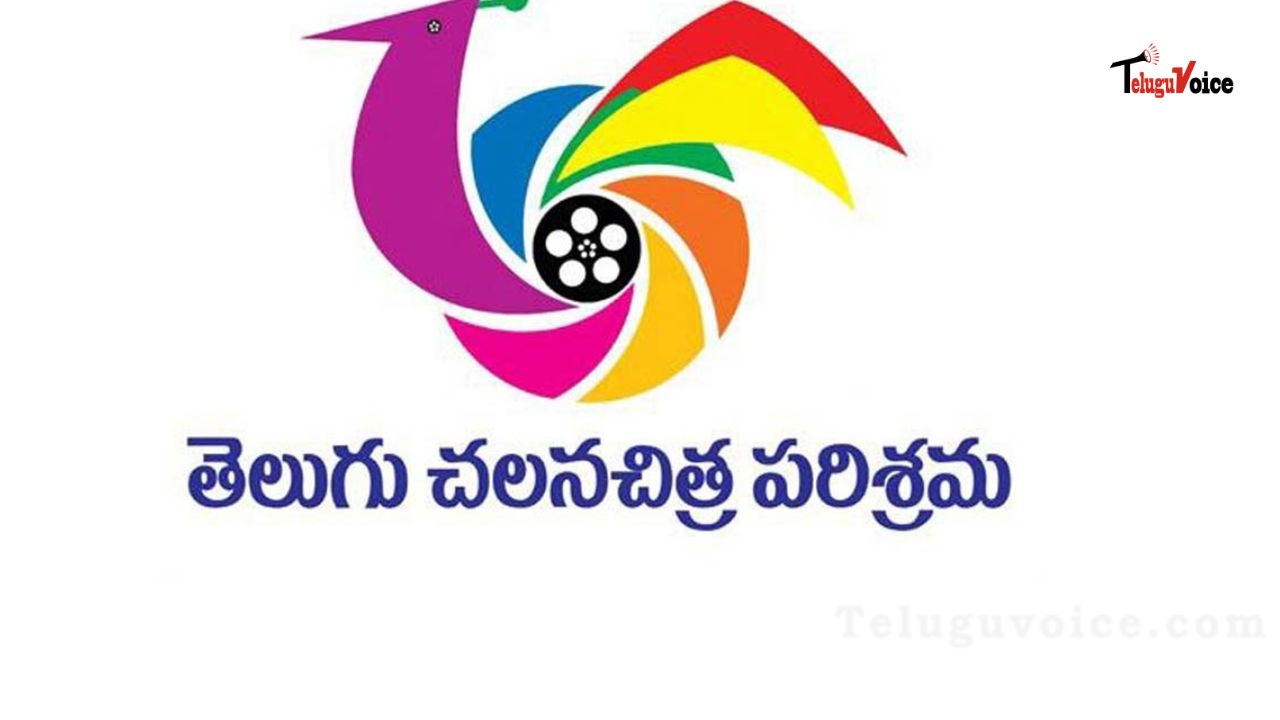 For weeks, the daily wage workers of 24 crafts of Tollywood have been demanding a hike of 30% in their daily wages and as the film industry could not fulfill their demands, the workers imposed a deadline and they moved with a strike today.
The TFF issued a strike notice and all the film shoots of Telugu cinema are now stopped, they committed strongly not to attend the shoots. This morning, they reached the Junior Artists Association and protested outside the office, and also during that time, they stopped the vehicles that were traveling to attend shoots.
This is going to be a great threat to the Film Federation all over and the members of the producer's council are likely to meet in the Film Chamber and discuss the same. The workers are going to be met by the producer's council members today or the other day.