The Tension Of Bunny!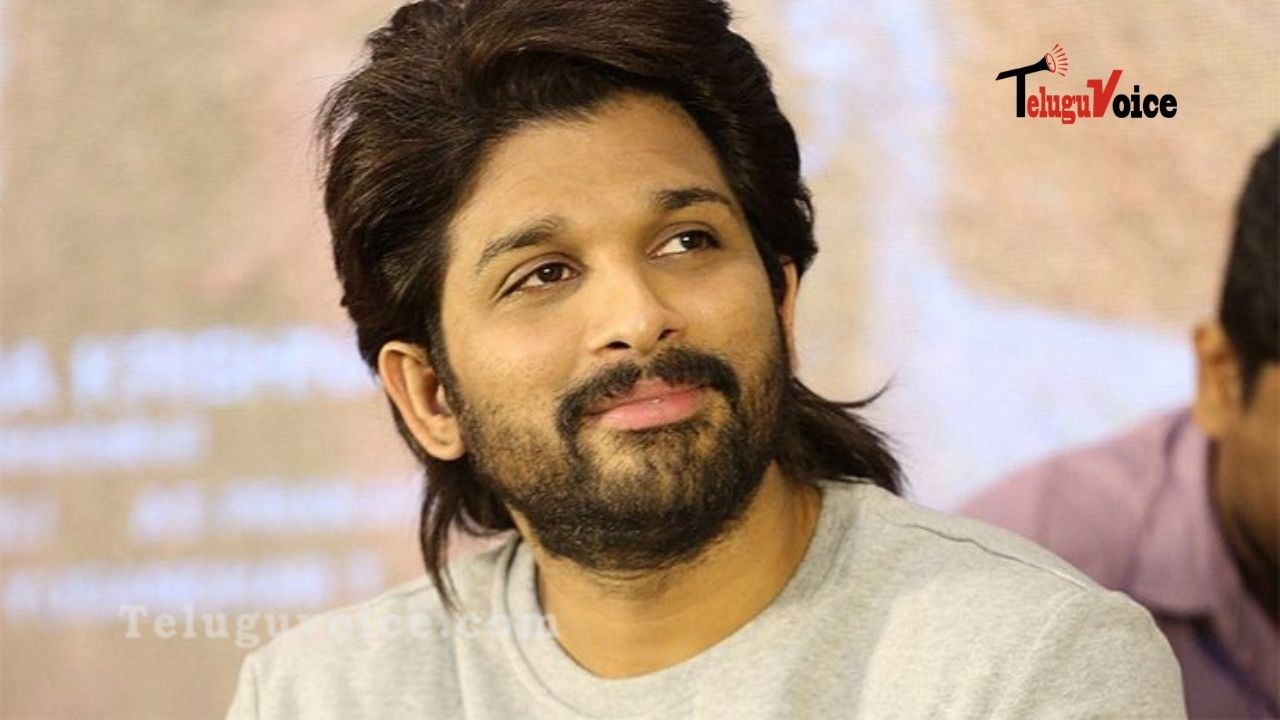 Stylish Star's Pushpa is one of the craziest projects in the Tollywood film industry. The film was supposed to release in August, but COVID 2nd wave played a spoilsport.
If RRR releases for Dussehra, the October release is ruled out. The filmmakers looked at Christmas or Sankranthi release for the movie's first part in such a case. But even that isn't looking easy, as the reports suggest Chiranjeevi's Acharya and KGF 2 targeting Christmas release. Sankranthi 2022 will have SarkaruVaariPaata and Pawan Kalyan'sAyyapanumKoshiyum Remake.
Even if Pushpa is ready to release in competition, Allu Arjun can not risk-taking on his own family. There is a chance of the same fanbase getting divided, and so that is not possible.
In such a case, Pushpa may have to release in unseason or move to Summer next year. That is quite a delay for Pushpa, and it will also make it very difficult to keep the steam running until then. Bunny is likely to move to his Icon finishing the shooting of Pushpa's first part.