The Ghost Promo Is Out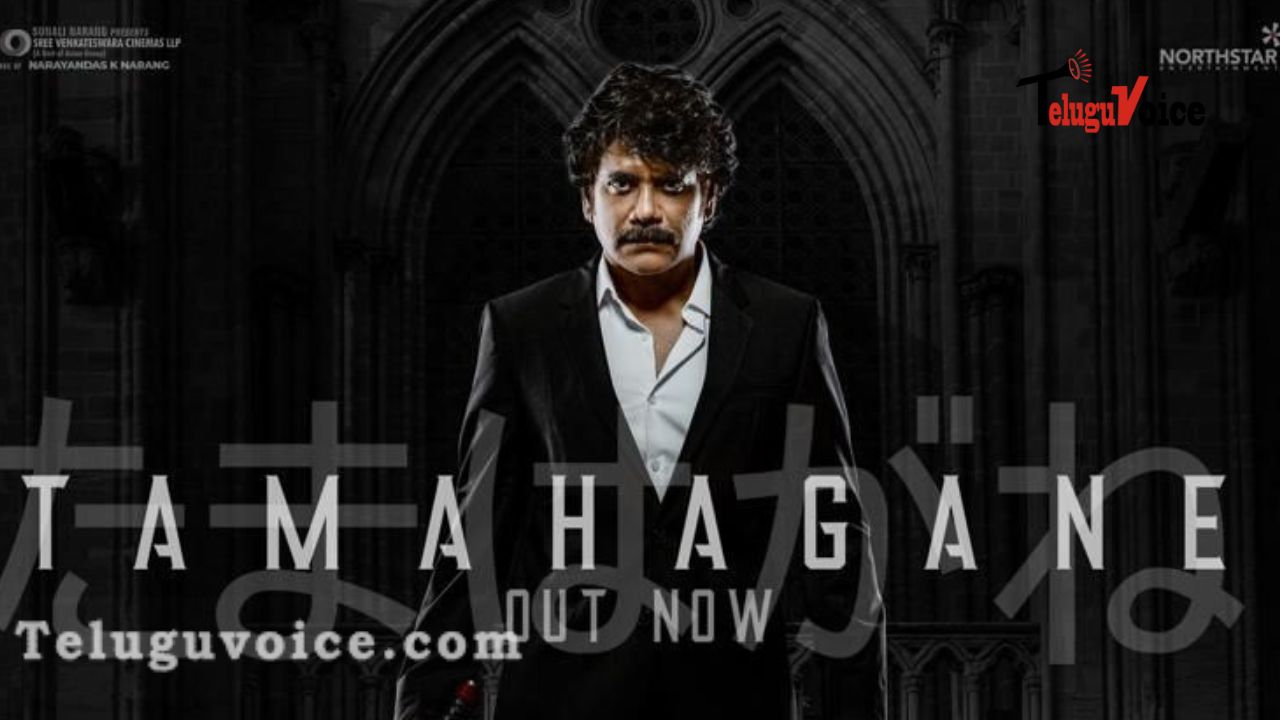 The expectations on King Nagarjuna's upcoming movie 'The Ghost' are surging with the interesting and huge promotional content the makers are revealing lately.
Ever since the makers of The Ghost revealed the actor's choice of weapon in the film, there's been lots of discussion about Tamahagane. Today, the film team has come up with a promo to disclose Tamahagane and how it is made.
The promo starts with someone cautioning Nag about the entire underworld coming for him and then, the actor opens a huge box where he finds this raw steel named Tamahagane and later, he then melts the metal and forges a sharp sword with it. "The sword feels proud in the hands of The King," reads the quote in the promo.
When the mob almost reaches his place, the actor blows up the power supply system and makes himself prepare for taking on them. It will be shown in the end that Tama means precious and Hagane means steel. The promo also shows the theatrical trailer of the film will be released on August 25th.
Helmed by Praveen Sattaru, the film is bankrolled on a huge scale under Sree Venkateshwara Cinemas LLP and Northstar Entertainment Banners. Mark K Robin is the music director and the film will hit the theatres on October 5th.