Suresh Babu pockets Huge Profit through Narappa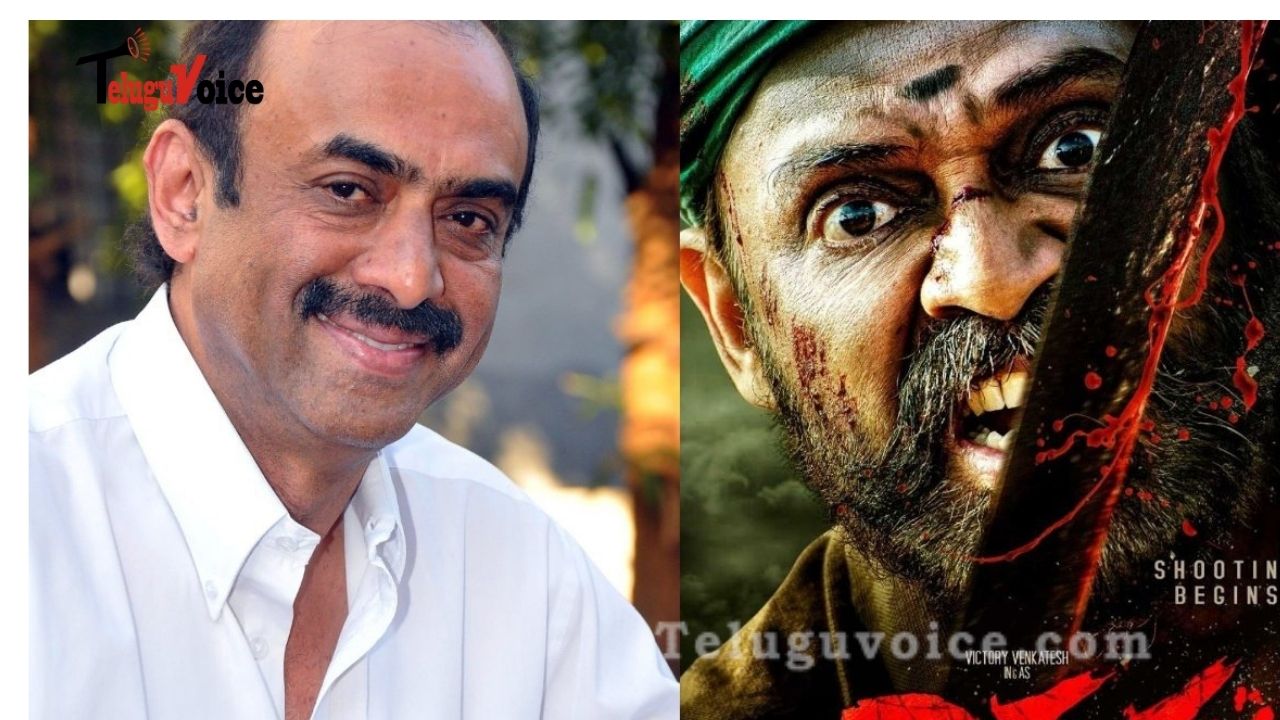 Suresh Babu is very happy with the response of his recently released movie Narappa in which Venkatesh Daggubati and Priyamani are essaying the lead roles. The film was released on Amazon Prime video on 20th July and D Suresh Babu says that in the absence of good scripts, it is financially viable to back remakes of hit films as they have already been tested in front of the viewers.
Narappa is a remake of Tamil hit movie Asuran for which its lead star Dhanush had won the National Award for best actor previously. The film revolves around a farmer who goes on the run with his family after his son murders an upper-caste landlord in a fit of revenge.
The makers of the film, Narappa closed the deal after Amazon Prime paid a bomb for the streaming rights of the film. The makers closed all the deals for Rs 40 Cr and now the reports are coming that the producers of Narappa have pocketed a profit of Rs17 Cr through this movie.
Now Suresh Babu is looking forward to releasing his next film, Drushyam 2 the Telugu remake of the Malayalam hit drama Drishyam 2 which starred Mohanlal in the lead role. In the remake version, Venkatesh is essaying the role of Rambabu.