Sonu Sood Is A "Habitual Offender" Of Unauthorized Construction Work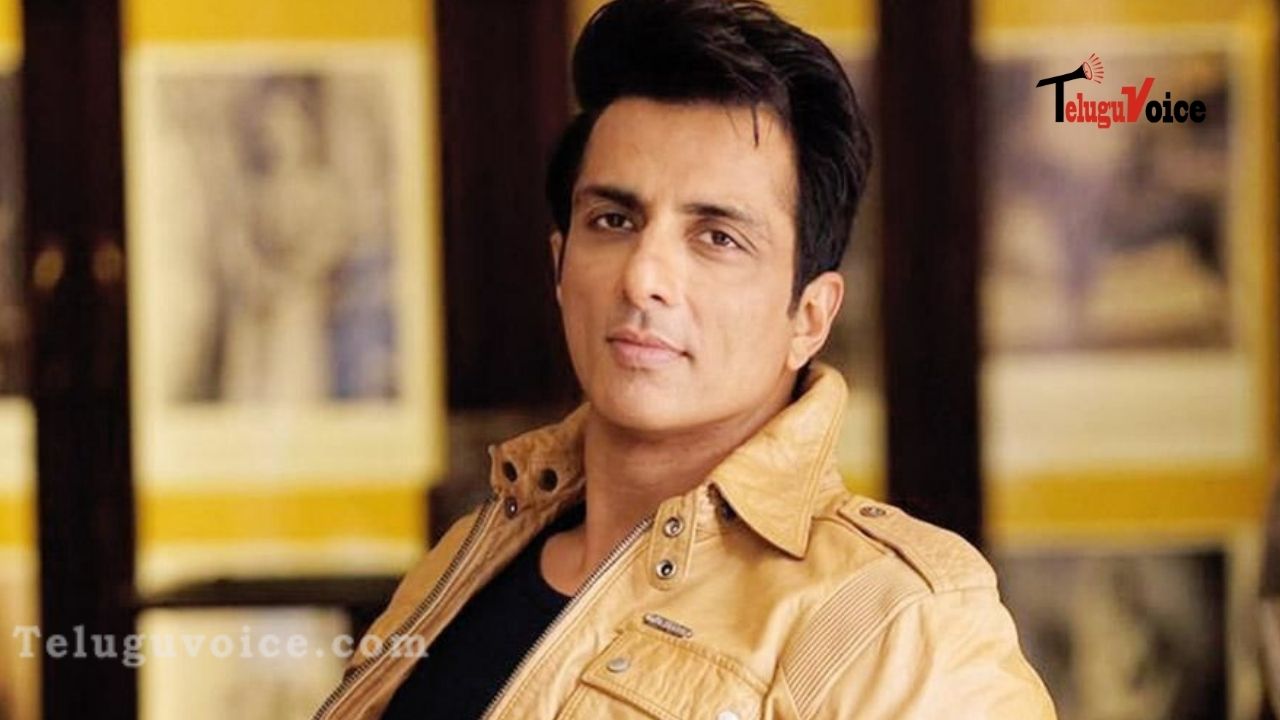 Actor Sonu Sood is a "habitual offender" who keeps carrying out unauthorized construction work in a residential building in suburban Juhu despite demolition action initiated on 2 occasions in the past, the Mumbai civic body stated in its affidavit filed in the Bombay High Court on Tuesday.
The BMC said initial action was initiated against the illegal construction in September 2018 but Mr. Sood continued the construction work.
On November 12, 2018, demolition of the unauthorized work was carried out.
In notice, the BMC had alleged that Mr. Sood carried out structural changes in the 6-storey residential building ''Shakti Sagar'' and was converting it into a commercial hotel.
Mr. Sood in his plea had claimed that he had not carried out any illegal or unauthorized construction in the 6-storey Shakti Sagar building.
It said Mr Sood had no documents to even indicate that he or his wife Sonali Sood are the owners of the said building.
Justice Prithviraj Chavan will hear the petition on Wednesday.
The petition filed by Sonu Sood had requested the court to quash and set aside the notice issued by the BMC in October 2020 and also sought interim relief to not take any coercive action against the actor.
Mr Sood known for his roles in movies like "Dabangg", "Jodha Akbar" and "Simmba", came into spotlight in 2020 for his charity work in helping migrants reach their homes during the COVID-19 induced lockdown.