Sharwanand Rejected Allari Naresh Grabbed It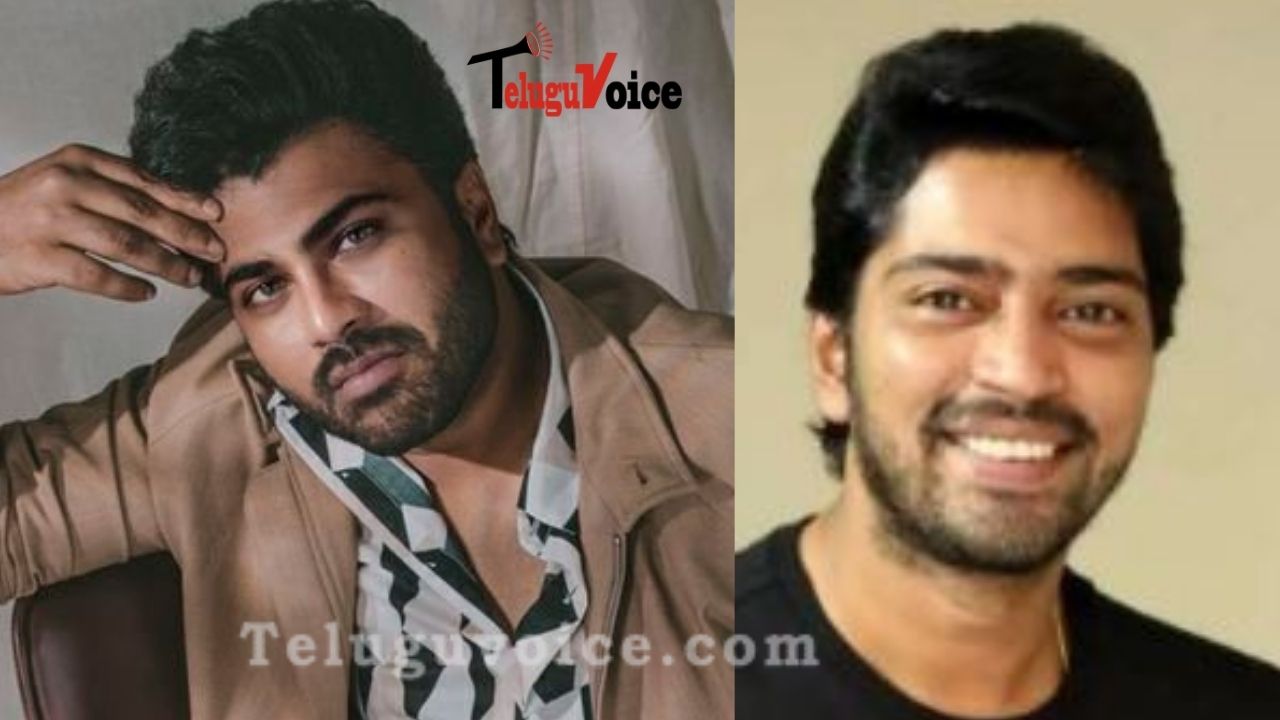 It was already mentioned that in Naandhi movie, which released yesterday, Allari Naresh delivered his career-best performance in the direction of Vijay Kanakamedala. The actor is receiving great appreciation for his sincere efforts and clap-worthy performance in the realistic entertainer.
But as per the latest reports, Allari Naresh was not always the first choice for the male lead role in the film, Naandhi.
As per the close sources, it was revealed that the director of Naandhi, Vijay Kanakamedala first approached Sharwanand with the script and Sharwa was reluctant to sign the project, fearing it would be too outlandish for him to act in such a drama. So, he did not rejected the project and the director later came in touch with Allari Naresh who was ready to sign the dotted line.
Going by the reception, the film Naandhi is receiving, it needs to be said that Sharwa's reluctance has benefited the comedy actor, Allari Naresh.
Sharwanand was sceptical about the movie as he was not entirely sure about the script and he decided not to opt the project. But Allari Naresh who has been waiting for author-backed roles and intense subject gave his nod immediately after listening to the script and signed the dotted line.
Allari Naresh put in his best efforts in the Naandhi and gave his brilliant performance and his work was being appreciated by one and all now. The actor himself said Naandhi is more of a rebirth for him as an actor.