Sampath Nandi's mass Movie with Mega hero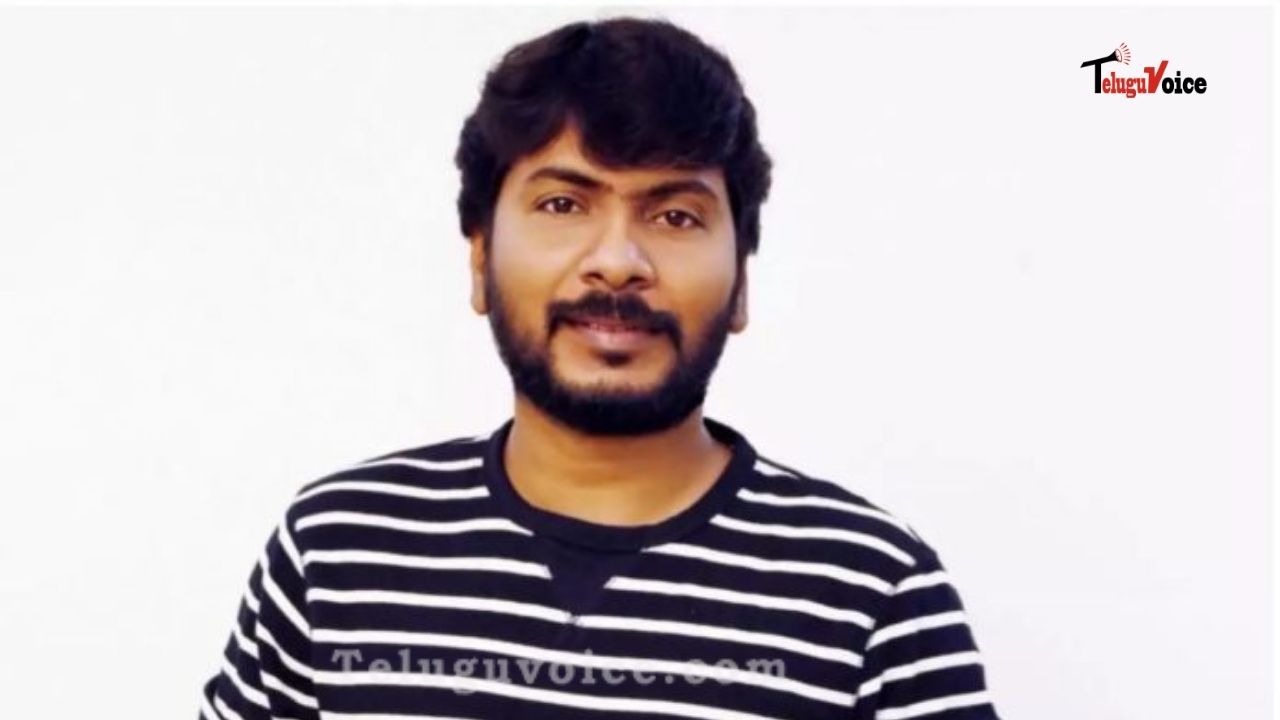 Sampath Nandi is known for making mass movies. His latest movie Seetimarr fared well in the mass pockets across the Telugu states. He has now lined up a movie with the mega hero, Sai Dharam Tej.
Apparently, the director is in advanced talks with the actor for potential collaboration and the film will materialize very soon. As per reports, Sitara Entertainments will be producing the project and further details about the same will be revealed in the days to follow.
Mega hero, Sai Dharam Tej is also excited about the collaboration as it has been quite a while since the actor did a good mass movie. The actor is likely to signal the project's green signal very soon.