Rana's Hiranyakashyapa in 2022?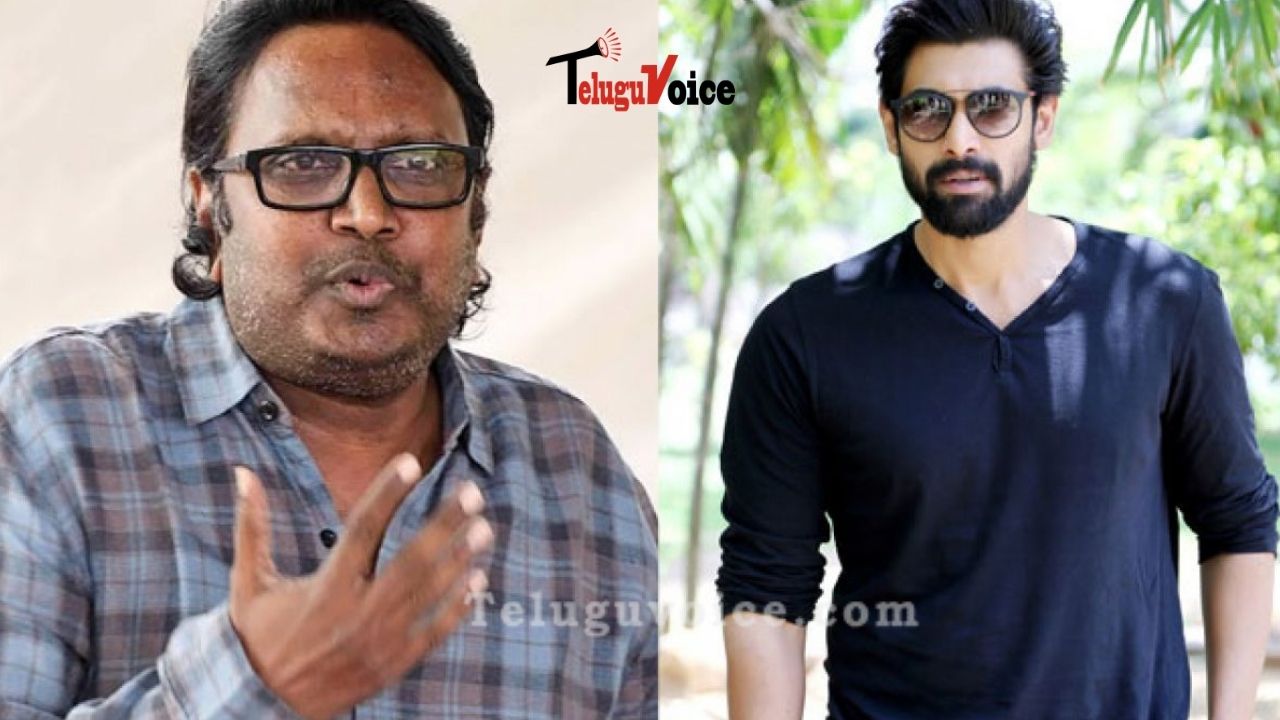 It was earlier reported that, Rana Daggubati has finally returned to the sets of his upcoming film, Virataparvam. Before the lockdown period the film had to be stalled owing to the health reasons of the actor. The film's shooting is finally resumed and will be completed as soon as possible, because only few working days are needed for the film.
Rana Daggubati is also has one more project in his kitty, which is Hiranyakashyapa in the direction of Gunasekhar. The upcoming film is touted to be a mythological drama and needs to be made on a lavish scale. The movie, Hiranyakashyapa will be bankrolled by Suresh Babu and Foxstar Studios. The film will be made on the huge scale, so that the number of working days and the number of cast and crew needs to be more.
So, Rana wants to take things slowly and has pushed his project, Hiranyakashyapa to the next upcoming year, 2022. He will complete his other projects by then, Gunasekhar in the meantime will finish his other committed films. Previously there were rumors that the Project has been shelved, however Director Gunasehkar gave clarification on the rumors that his mythological movie, Hiranya Kashyapa, featuring Rana is in process.