Pawan Kalyan Son Drops Konidela Surname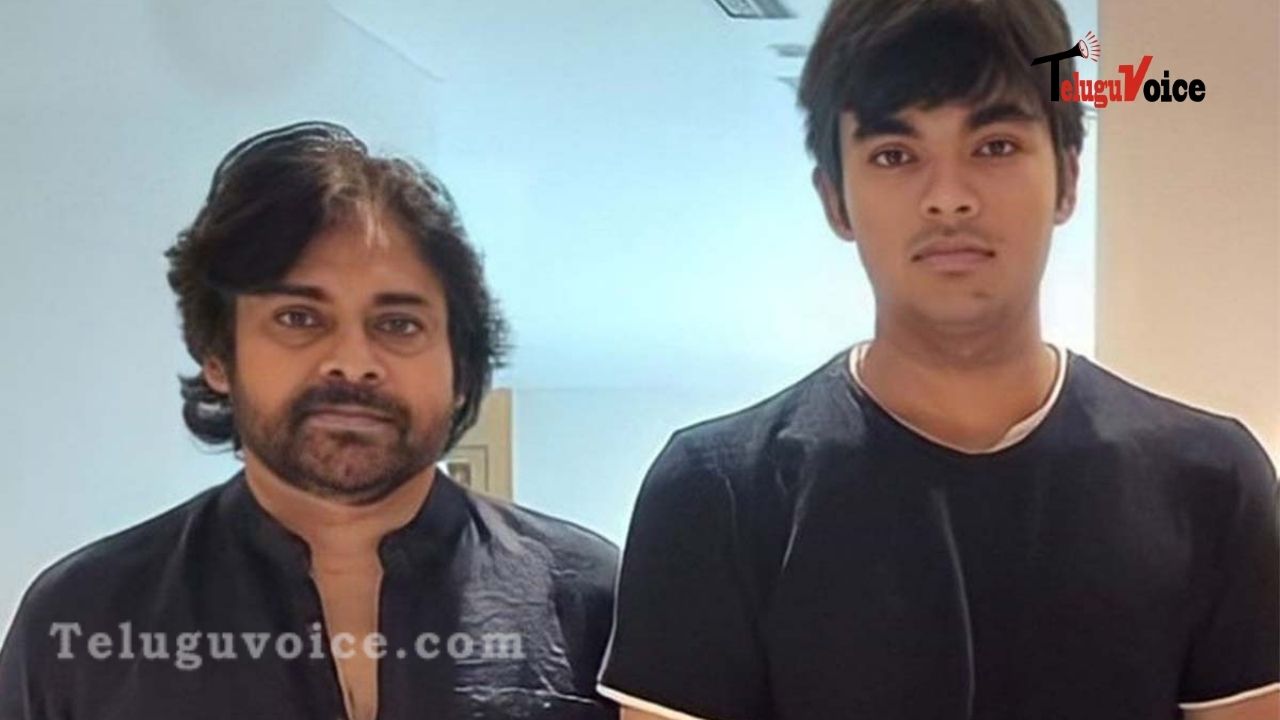 Recently we reported that Pawan Kalyan has attended the recently held Graduation Day ceremony of his son Akira Nandan and his ex-wife Renu Desai and daughter Aadya were also in attendance.
Renu Desai who is an active user of the social media shared the image of the Graduation Day ceremony on Instagram and posted, "An era ends and an era begins. Proud parents of the amazing boy on his graduation day. No more getting ready for the school early morning, no more worrying about the bus timing, no more rushing to get the lunch packed on time, no more tuitions, no more PTM, no more school. I have told Akira that his true journey begins now and I hope he finds his own spot in the sunlight without needing the light of his parents. My little baby grew up really fast."
Akira is the son of Pawan Kalyan and actress Renu Desai. Now as per the latest report, Akira has dropped his father Pawan Kalyan's' Konidela' surname, in the graduation ceremony, his name was displayed as Akira Nandan Desai. The actress and movie maker Renu Desai often talks about her strong relationship with her kids- Akira and Aadya and what they want to do in life.