PK Fans Valuable Gift To Venu Sriram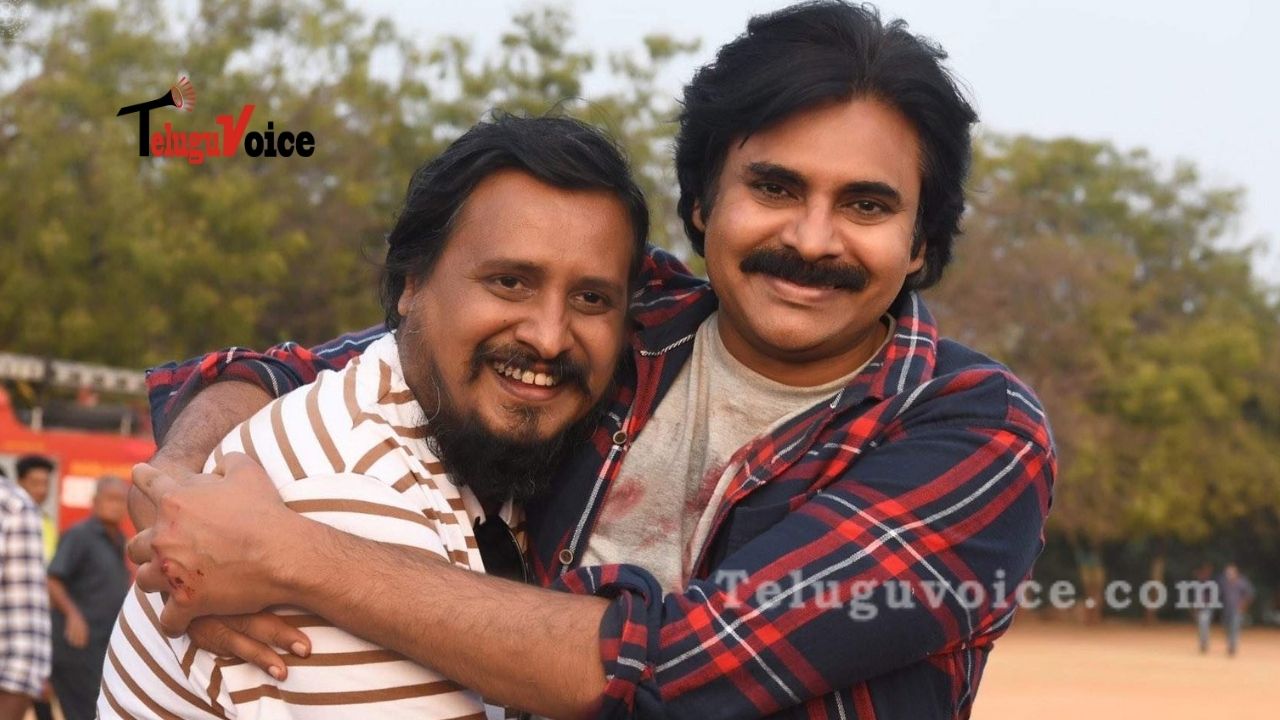 Director Venu Sriram who directed Pawan Kalyan's recent film 'Vakeel Saab' is celebrating his birthday today. We all know that PK has a huge fan-base and his fans will do anything for the one who works hard for their hero.
Venu Sriram has worked so hard for Vakeel Saab. Though the film hasn't been a commercial success, PK fans identified and valued the hard work of Venu and so they have a gifted a valuable present on his birthday.
They gave the title 'Mass God' to Venu Sriram and made 1 lakh tweets today, wishing him! No young director until now got 1 lakh tweets. This proves the love of PK fans towards the director. Also, PK fans are expecting one more film of this crazy combination.
Vakeel Saab is currently streaming on Amazon Prime Video. As this is the lockdown time, the film is getting more views than expected. Also, it is said that Vakeel Saab digital rights are bought by Amazon for a whopping price. Pawan currently has Krish's film and Ayyapanum Koshiyum remake in his hand while Venu Sriram will director Allu Arjun's Icon after the situation outside gets better.