Nishabdam Trailer Released!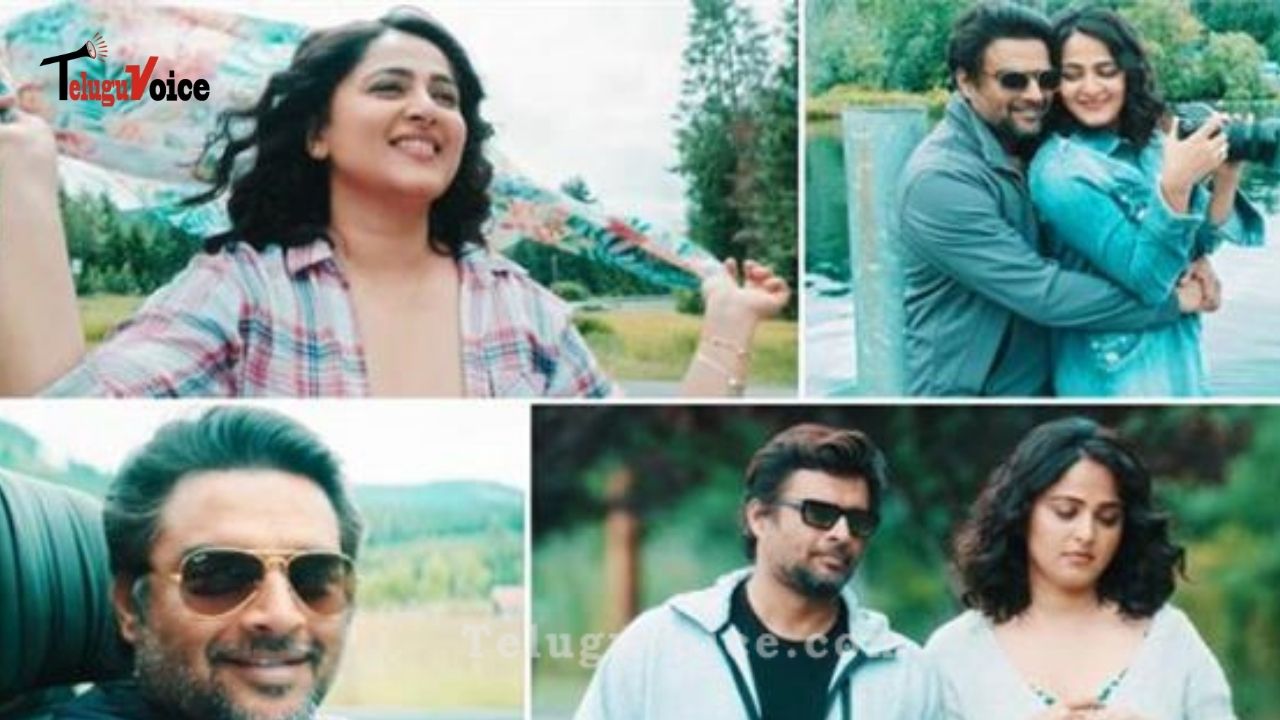 Already it is announced that Nishabdam movie (Silence) is going to be released on October 2nd and people are so much excited about it. And now, Rana Daggubati, who is a co-star of Anushka Shetty in the movie Baahubali, unveiled the official trailer of Nishabdam today which is quite exciting!
The trailer starts off with Madhavan and Anushka entering a haunted house for a wood painting. After entering the house, they face some unpleasant experiences. The trailer also shows that Anushka and Shalini Pandey are best friends.
After a few days, Shalini goes missing and Anjali with other police officers investigates the case. The background music is also impressive. The trailer is interesting and raises curiosity in the people to watch the film. However, people have to wait for 10 more days to watch the movie.
Hemanth Madhukar has directed the movie while TG Vishwa Prasad is producing it. Vivek Kuchibhotla is co-producing the film and Kona Venkat handled screenplay. Gopi Sundar has given music for the film and Shaneil Deo did camera work. Prawin Pudi is the editor and Chad Buffet is the art director.