Naga Babu Reply For Prakash Raj's 'Chameleon' Comment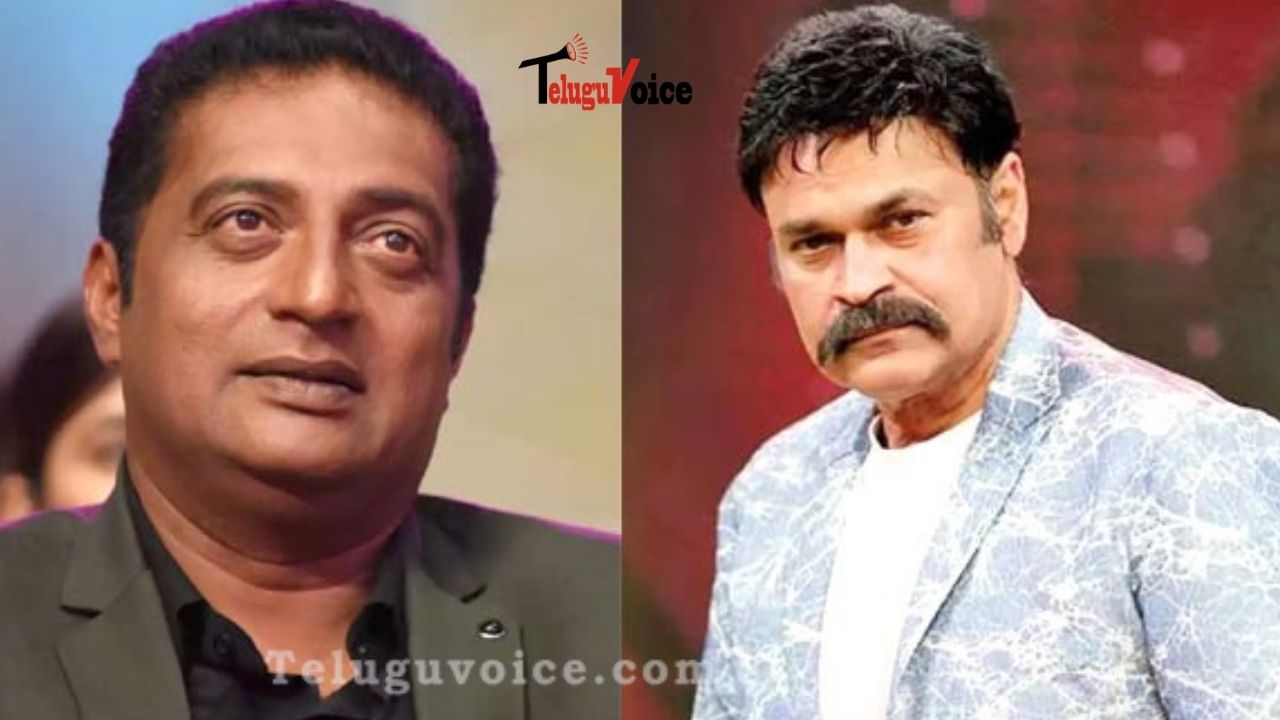 Actor-politician Prakash Raj, ahead of the Great Hyderabad Municipality Corporation (GHMC) Elections, has commented on Jana Sena leader Pawan Kalyan. And it has taken social media by storm! In an interview by Telugu news channel TV9, a reporter asked what he thinks about Pawan Kalyan political moves.
Prakash Raj said that he didn't understand why Pawan Kalyan is supporting BJP when he himself is a leader and has own party. "I really don't understand what happened to him. I am extremely disappointed. You (Pawan Kalyan) are a leader by yourself, you have a party (Jana Sena), I wonder why you are looking up/pointing at another leader," Prakash Raj said.
Not just that, this actor has also called Pawan Kalyan a 'Chameleon' as he is changing the party multiple times. This comment gave rise to many arguments on social media.
Mega brother Naga Babu gave a strong reply to Prakash Raj for which Prakash Raj said that he can understand his love for his brother but asked him to understand his love for the country. After reading this, Naga Babu shared a big letter as a reply to Prakash Raj's comment. Check it below!